Supreme Religious Authority's statement about Iraq's status quo
Supreme Religious Authority
2019-10-08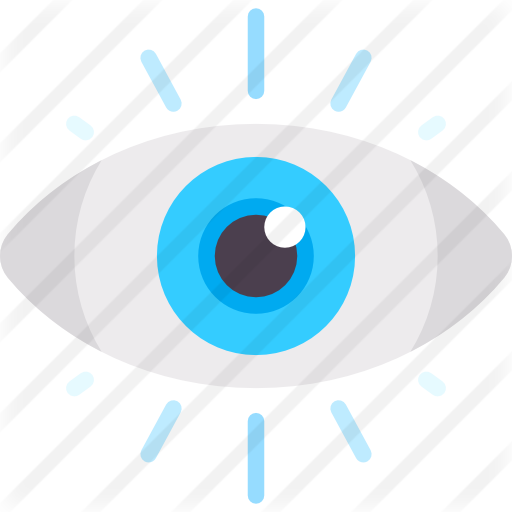 1148 Views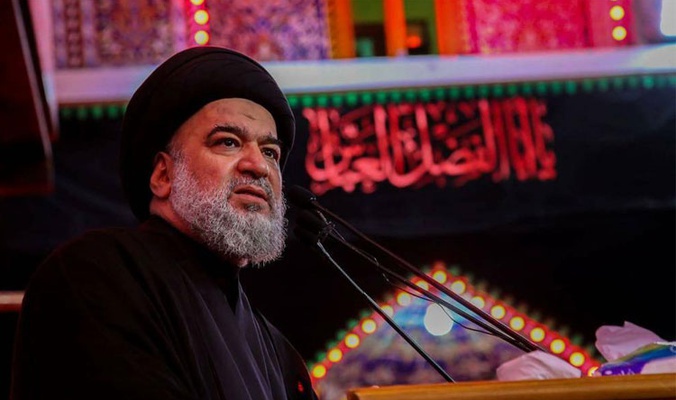 ​In Friday's Sermon held at the Imam Hussain Shrine on October 4, 2019, sayyid Ahmed EsSafi read out a statement by the Shia Muslim Supreme Religious Authority, sayyid Ali EsSistani, concerning the status quo of Iraq.
EsSafi said, "Brothers and sisters, I'm going to read out to you what we have received from the office of His eminence sayyid Ali Elhussaini EsSistani."
He continued reading out the statement:
In recent days, denounced attacks have been launched on peaceful protestors, security forces, and public and private properties in Baghdad and a number of cities — and protests have been driven to many riots and bloody clashes, leading to dozens of casualties, a great number of wounded people, and so much damage to governmental institutions; painful scenes observed were similar to what had happened years before.
The Shia Muslim Supreme Religious Authority stated that he had already addressed the Iraqi government to change the way they tackle Iraq's issues by taking serious steps to reform the country and combat corruption; otherwise, the demonstrations — which were perhaps mild — would be back even stronger.
Today, the Shia Muslim Supreme Religious Authority re-confirms what he previously demanded from the three authorities to take practical steps to reform the country, and the Iraqi parliament has the biggest responsibility to achieve that reform, in addition that the judicial authority has a big responsibility to combat corruption and prosecute corrupt officials.
The government has to implement its duties and whatever possible to ease the citizens' sufferings by improving public utilities, providing job opportunities and avoiding favoritism — it also has to finish the pending cases of the convicted money manipulators and appropriators, as a preliminary step to bringing them to justice.
The office of the Shia Muslim Supreme Religious Authority already suggested — on August 7, 2015 — that the relevant authorities should form a committee comprised of well-known and highly-qualified figures, whom the Iraqis trust, and such figures should be from outside the realm of the government. The committee has to be tasked with initiating the prerequisites to combating corruption and achieving reform, and it should work side by side with the representatives of the demonstrations in order to listen to the demands of the Iraqi people and their perspectives. And after the committee has finished initiating the prerequisites — whether legislative, executive, or judicial — all the prerequisites must come into effect immediately. This was the suggestion the government didn't act upon, but it could perhaps be an appropriate solution to the current crisis.
Hopefully, reason, logic, and Iraq's interest will be given precedence by the decision-makers to tackle the country's issues before it's too late.
We also hope that everyone realizes the perilous repercussions of the use of violence and counter-violence to avoid all that.
May God guide everyone to what leads to the goodness of Iraq and its people.
Editing: Wela EsSeffar
Translation: Mohammed Elobaidi