Supreme Religious Authority addresses teachers, professors, and offers educational advice
Supreme Religious Authority
2019-09-28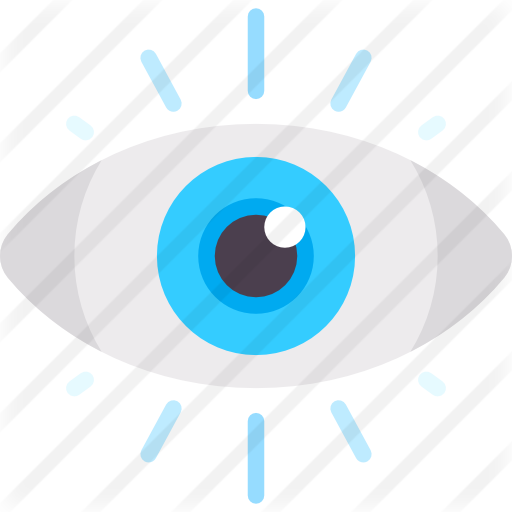 561 Views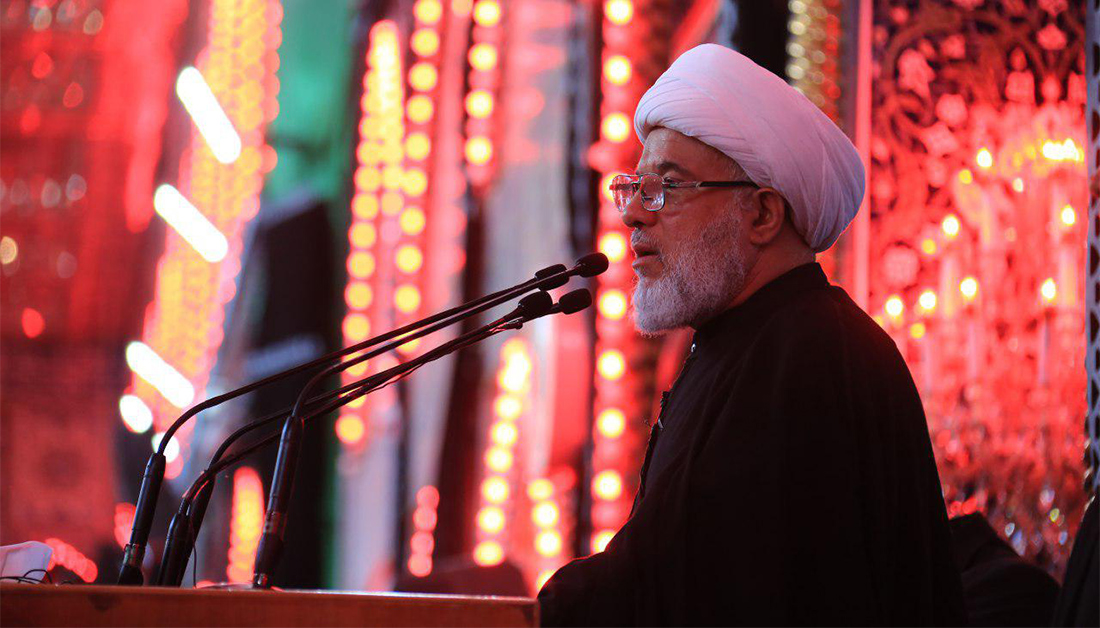 The representative of the Shia Muslim Supreme Religious Authority, sheikh Abdulmehdi Elkerbela'i, addressed teachers and college professors in Friday's Sermon held at the Imam Hussain Shrine on September 27, 2019.
Elkerbela'i said, "As we're going through Imam Sejjad's martyrdom anniversary, I'd like to talk about some of what the Imam (Peace Be Upon Him) left of the divine knowledge treasures in the Treatise on Rights."
Elkerbela'i added that one of the rights Imam Sejjad affirmed was the right of the knowledge bearer, noting that God chooses people to be knowledge bearers (teachers) by granting them the tendency and preparing for them the conditions they need to be teachers in order to educate people. In addition, he said that the teacher is in the position of trust, and teachers ought to pass on knowledge to others—for one wouldn't be a teacher if they were not taught by a teacher.
Families entrust their students to the teachers, and teachers ought to be trustworthy, noting that Imam Sejjad (Peace Be Upon Him) focused on the necessity that the teacher must exert themselves to educate their students very well, Elkerbela'i said further.
He continued saying that the curriculum has to be taught to the students completely and as clearly as possible. In addition, the teacher should be patient and lenient with the students.
Elkerbela'i concluded, addressing the society in school and family that students must maintain good ethics along with their academic studies.
Editing: Wela' EsSeffar
Translation: Mohammed Elobaidi