In all of our times, truth and injustice as well as good and evil never meet
Supreme Religious Authority
2019-09-07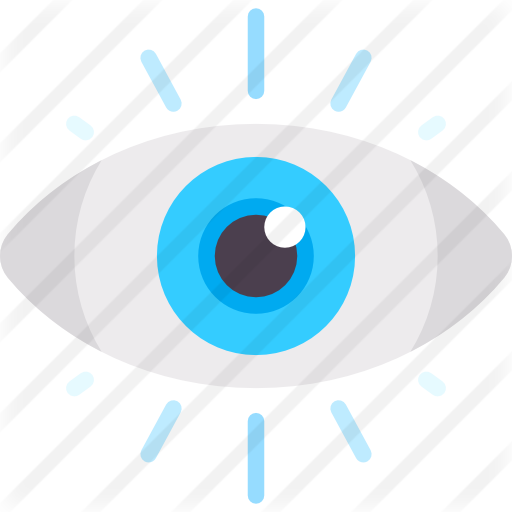 743 Views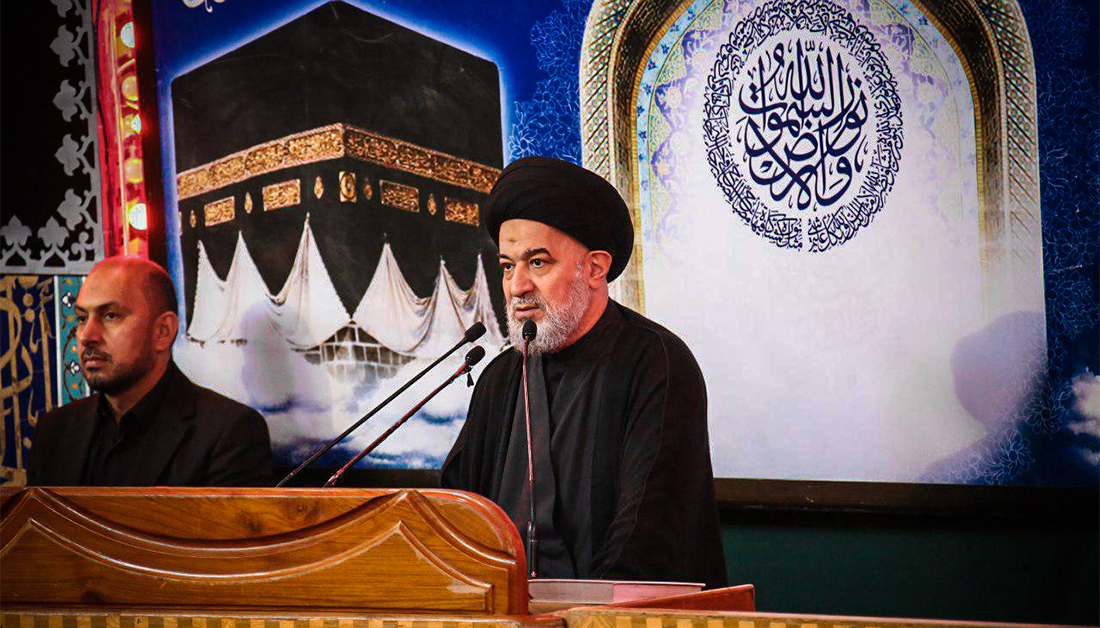 ​In Friday's Sermon held at the Imam Hussain Shrine on September 6, 2019, the representative of the Shia Muslim Supreme Religious Authority, sayyid Ahmed EsSafi, talked about the famous saying Imam Hussain (Peace Be Upon Him) said, when he was asked to pledge allegiance to Yazid (a tyrant) while he was in Medina, saying that the Imam, after a long-drawn-out conversation with Elweleed (one of Yazid's henchmen), said, "A person like me never pledges allegiance to a person like him (referring to Yazid)."
EsSafi continued, "This sentence of Imam Hussain's represents a broad outline of Imam Hussain's stance against Yazid. The Imam also said another sentence, 'I do not pledge allegiance to him (referring to Yazid),' and in this sentence, the Imam meant that there was an evident difference between him and Yazid, but when he said, 'A person like me never pledges allegiance to a person like him,' he meant that he would never pledge allegiance to any person like Yazid – no matter where or when."
He added that the Imam's statement indicated that under no circumstances would Imam Hussain (Peace Be Upon Him) pledge allegiance to Yazid, and they would never meet, for Imam Hussain represented truth and Yazid represented injustice.
A noteworthy point the Imam embodied, EsSafi mentioned, was that he affirmed a significant principle by standing against Yazid that truth is worth sacrificing for — as he then truly did.
The Imam successors' approaches to life were exactly like Imam Hussain's — Imam EsSejjad (Imam Hussain's immediate son) has a great saying, "If the one who murdered my father 'Hussain' entrusted me with the sword that was used to murder my father, I would keep it safe until I return it. Imam Ali (Peace Be Upon Him), once at war, took control of a pond – which had been taken control of by the enemy that had prevented him and his soldiers from reaching it – and the enemy tried to approach it for water, but Imam Ali's soldiers prevented them – Imam Ali immediately commanded his soldiers to let the enemy drink water from the pond. When the soldiers said to the Imam, "They are our enemy, they prevented us from drinking water!" the Imam said, "Let them drink water, my approach to life is different (from theirs)," EsSafi said further.
Imam Hussain (Peace Be Upon Him) once was with his companions in a caravan going somewhere, a group of people assaulted the Imam and his companions — after a while, that group of people went thirsty and asked for water from the caravan. Imam Hussain said, "Quench their thirst." His companions said, "They assaulted us!" The Imam again said, "Quench their thirst," EsSafi noted, adding that that was the Imam's approach to life: Justice, mercy, and virtuousness, but his enemy then prevented him, his family: children and women from drinking water — these two different ideologies never meet.
He mentioned a noteworthy instance of Imam Hussain on the Day of Ashura when his son, Ali Elekber, fell and John, a black man, fell, Imam Hussain put his cheek on his son's and then on Johns' equally.
EsSafi clarified that the Imam successors after Imam Hussain did the same thing — they never pledged allegiance to anyone, and Imam Hussain proved that truth and injustice shall remain until the reappearance of the Awaited Imam Mehdi (May God Hasten His Reappearance).
EsSafi concluded, "We ought to learn a great lesson from Imam Hussain, which is to never support the unjust and say No to them – not only slogans," adding that Imam Hussain (Peace Be Upon Him) said No to the unjust, sacrificed himself, and God has immortalized him.
By: Imam Hussain Shrine
Translation: Mohammed Elobaidi