Supreme Religious Authority: Reviving fundamentals of Imam Hussain's revolution requires firm stance and cry in the face of corruption and debauchery
Supreme Religious Authority
2019-08-31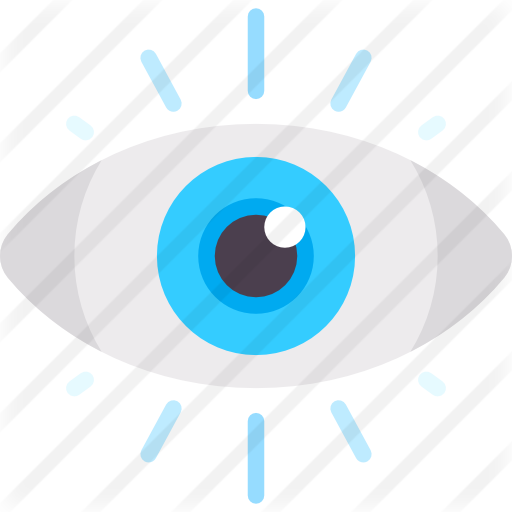 686 Views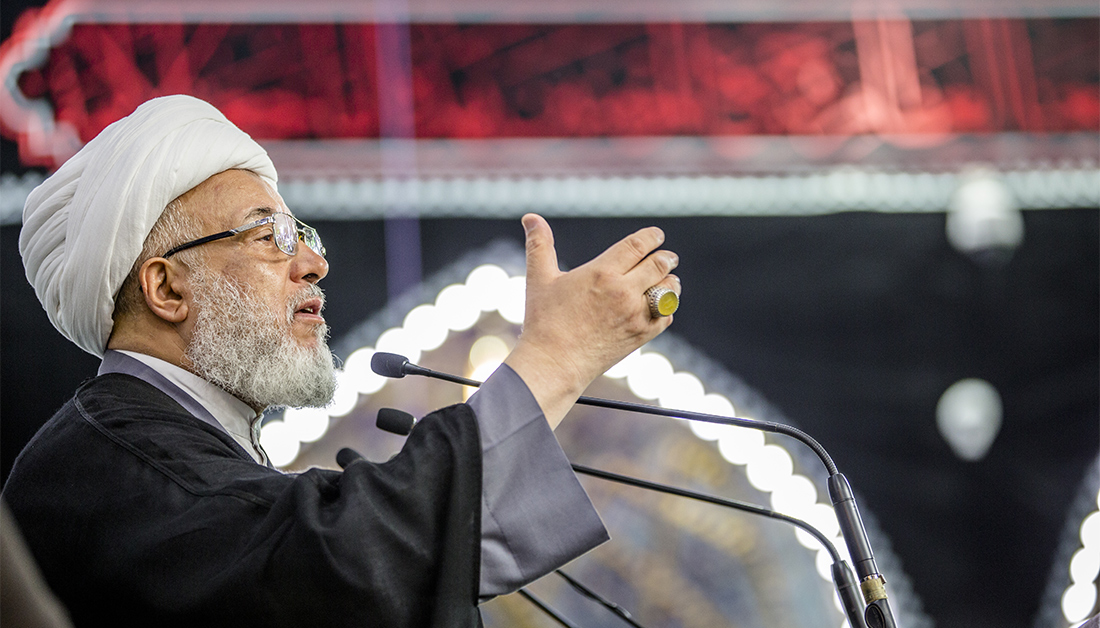 In Friday's Sermon held at the Imam Hussain Shrine on August 30, 2019, the representative of the Shia Muslim Supreme Religious Authority, sheikh Abdul-Mehdi Elkerbela'i, talked about the month of Muharram in which the greatest human tragedy throughout history is commemorated – the tragedy in which sacred spirits sacrificed themselves to preserve humanitarian principles, such as justice, freedom, and dignity.
Elkerbela'i said, "As we're approaching the month of Muharram, this brings us to the question of how to preserve and revive the fundamentals of Imam Hussain's ideological, educational, ethical, and sacrificial revolution and how to apply them to our life."
He added that because of sins and being slaves to fleshly desires, people gradually depart from God and Imam Hussain, his values, principles, and ethics.
"Reviving the principles of Imam Hussain's revolution requires determining the nature of one's responsibility and stance toward the ethical and educational challenges, problems, and crises, especially the problems that are posing a threat to our religious, cultural, national, and fundamental identity," continued Elkerbela'i.
He then mentioned Imam Hussain's words when he said, "I have emerged to proclaim reform for the nation of my grandfather (Prophet Mohammed). I want to command people to do what is right and forbid what is wrong," noting that Imam Hussain (Peace Be Upon Him) neither sought presidency nor had an interest in anything but had to do his duty.
He indicated that Imam Hussain attempted, through his words, to awaken people.
Elkerbela'i called on people to deal with the difficulties, such as corruption, immorality, lying, and slander that Iraq has been facing, noting that tackling such issues should be under the title of being faithful to Imam Hussain (Peace Be Upon Him).
An example showing how faithful the Iraqi people to Imam Hussain (Peace Be Upon Him), Elkerbela'i mentioned, saying that Iraqi people immediately responded to the call to arms, issued by the Shia Muslim Supreme Religious Authority, to fight ISIS, and that response has been recorded as a historic event. In addition, Elkerbela'i said the call to arms would be inadequate were it not for the Iraqis' response.
Elkerbela'i concluded, saying that commemorating and reviving Imam Hussain's cause must be based on awareness – it must also be a cry in the face of corruption, debauchery, and wrongdoings.
Editing: Wela' EsSeffar
Translation: Mohammed Elobaidi