Supreme Religious Authority warns of void and lethargy, confirms this sickness renders the young from feeling lost to being addicted
Supreme Religious Authority
2019-08-24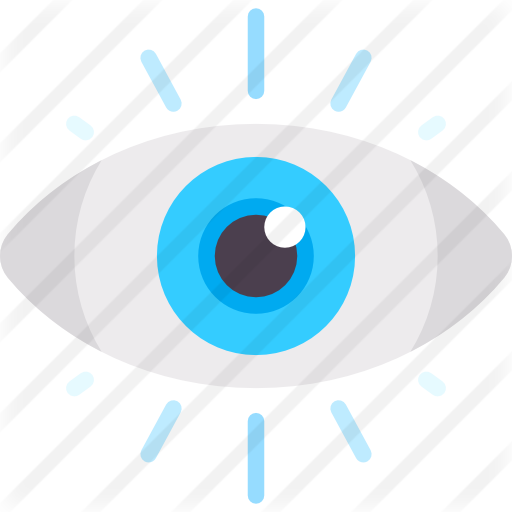 502 Views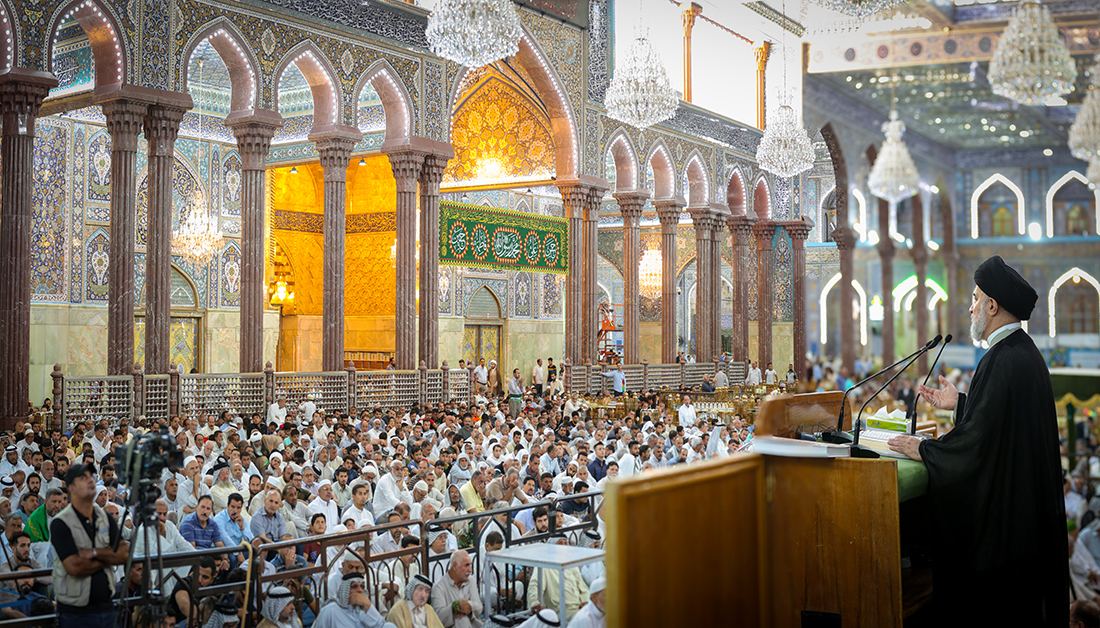 In Friday's Sermon held at the Imam Hussain Shrine on August 23, 2019, the representative of the Shia Muslim Supreme Religious Authority, sayyid Ahmed EsSafi, talked about the void in people's lives, which is deemed one of the society's ills and causes people personal or social problems.
EsSafi said that, "One who can't find anything to do will feel like they're lost, and particularly aimless."
He added that the root of such issues will, if studied, indicate irresponsibility, and that will negatively affect people, especially when they realize that their time is being wasted and there is nothing useful.
A void, in the view of religion, is not recommended, and it disturbs the society – countries around the globe tend to create more job opportunities in order to help the jobless feel better and positively engage with the society, said also EsSafi.
He noted that if an issue is left unresolved, it will worsen and lead to inevitable by-products. In addition, he said young people have potentials and want to work but find no job opportunities – and those who can't find work to be involved in may grow ill-thoughts, and that will lead to ominous consequences.
EsSafi warned of lethargy, because one may spend most of their time sleeping and will therefore be rendered sluggish – afterwards, they may seek means to help them sleep such as drugs, and they will go from feeling lost to being addicted.
A void and unemployment will also push people to gain their livelihoods illicitly, indicated EsSafi.
He concluded, calling on the relevant authorities to necessarily confront this issue by presenting radical solutions. He also called on the jobless to busy themselves with anything useful and never be suggestible to a void, ill-thoughts, or imagination-based beliefs.
Editing: Wela' EsSeffar
Translation: Mohammed Elobaidi