Supreme Religious Authority gives recommendations to Iraqi government to improve the country
Supreme Religious Authority
2019-08-03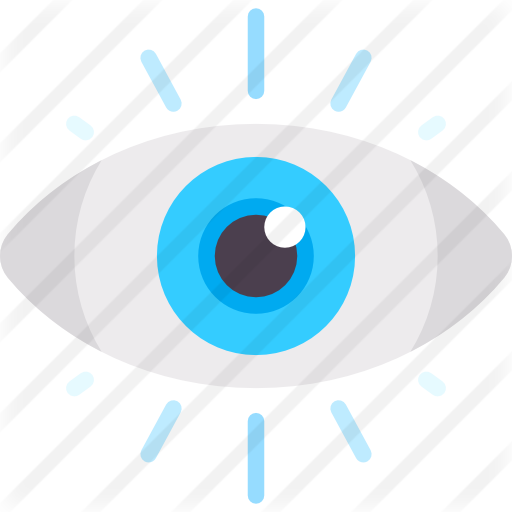 525 Views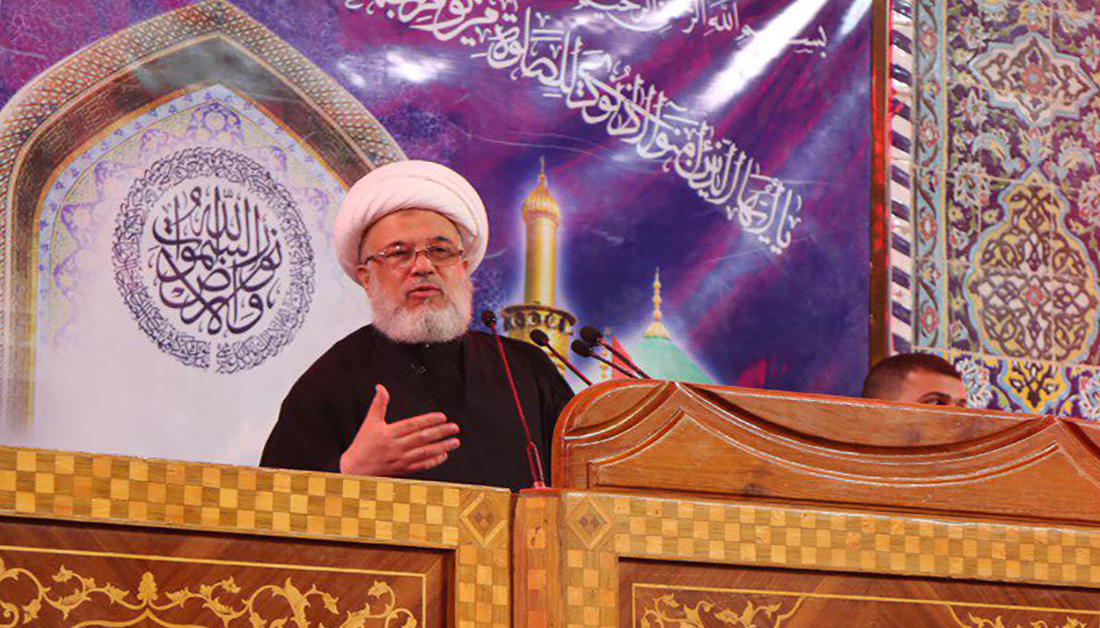 In Friday's Sermon held at the Imam Hussain Shrine on August 2, 2019, the representative of the Shia Muslim Supreme Religious Authority, sheikh Abdul-Mehdi Elkerbela'i, reviewed a number of recommendations that can contribute to resolving the major issues of Iraq and improving it.
Elkerbela'i said if the relevant authorities shoulder responsibilities, Iraq will be improved and its issues will be resolved.
He also said that economy experts constantly propose the necessity of opening access to employment in the Iraqi private sector, which has been suspended due to issues that can be tackled, if the administrative obstacles are surmounted.
He added that many countries, including developing countries, have followed a rational policy and risen scientifically, economically, industrially, and agriculturally. In addition, he said rules must be followed, a secure atmosphere must be ensured for the investors, corrupt officials have to be thwarted, and the laws that impede implementing any project have to be amended.
He noted that revitalizing the private sector is important to employ as many unemployed graduates as possible, and that does not mean neglecting the public sector and the governmental institutions, but if the relevant authorities give priority to those who deserve it, refrain from pursuing partisan interests, a substantial part of the problem will be resolved.
Elkerbela'i concluded, saying that it's a prerequisite to set a program to determine the educational majors that Iraq needs most, and help students choose the fields that serve the country and contribute to improving it such as agriculture and industry and other necessary fields.
Editing: Wela' EsSeffar
Translation: Mohammed Elobaidi