Supreme Religious Authority to young people: Only the insane and defeated commit suicide
Supreme Religious Authority
2019-07-13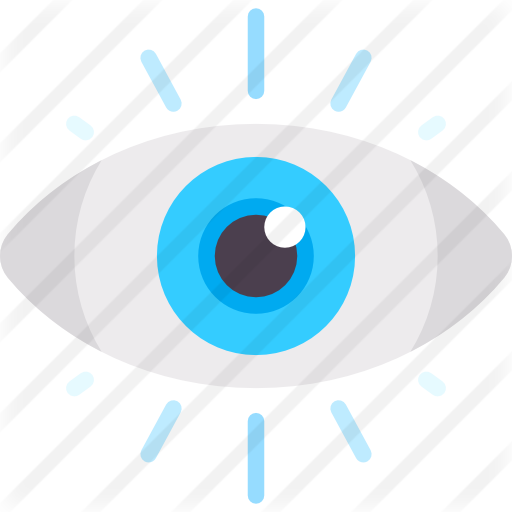 550 Views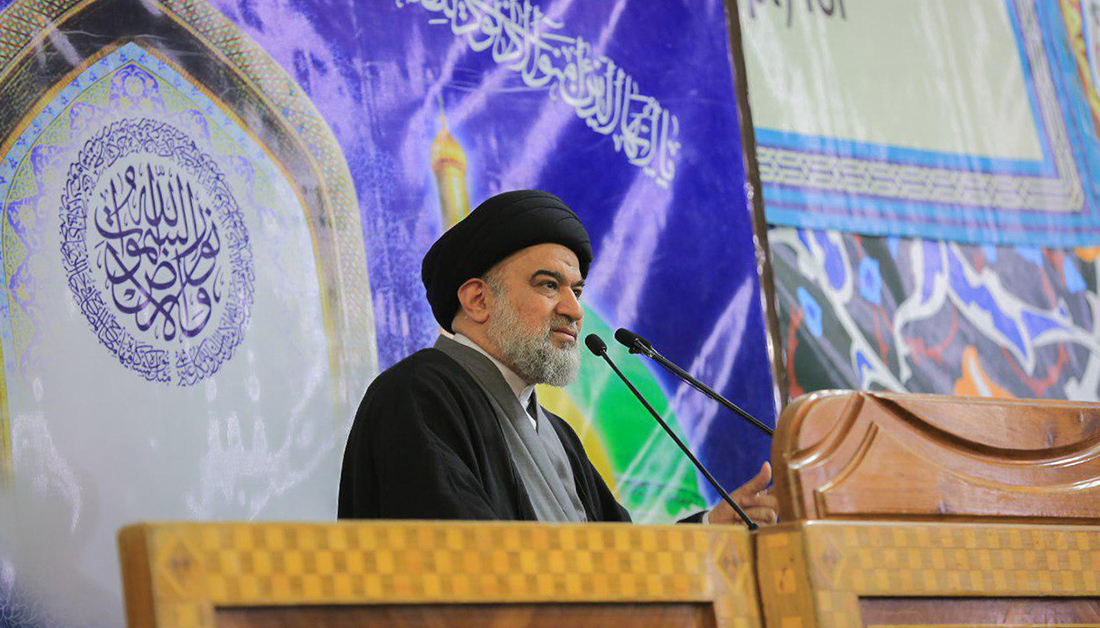 In Friday's Sermon held at the Imam Hussain Shrine on July 12, 2019, the representative of the Shia Muslim Supreme Religious Authority, sayyid Ahmed EsSafi, shed light on the challenges today's young people are facing.
EsSafi said, "At the beginning of youth, people are not extensively experienced and may go through a financial crisis: which may result in a loss of money, an academic experience in which one fails, or an emotional experience in which, for example, a man trying to marry a woman finds what impedes their way."
EsSafi added that one of the mistakes young people make, especially those accompanied by pessimistic friends, is committing suicide, which is due to inattentive fathers or families that must guide their children and constantly teach them the best ethics. In addition, he said when a young person sees there is no way to relieve themselves from an issue, they think departing this life is the only solution.
He addressed young people, saying, "My sons, my dear young people, you are in the prime of your youth and prospects for a better future, and it is inappropriate to end your life due to one or even ten unsuccessful experiences, but you ought to learn from such experiences."
EsSafi advised the young not to take advice from losers; those who should have advised themselves first, and should listen to successful people, noting that committing suicide is of no courage; it is merely a loser's act of escaping their life, leaving a tragic family behind – an insane person is the one who may reject their life.
He indicated that committing suicide is strange to the Iraqi society; it never existed previously, noting that difficult circumstances or unemployment is not a justification for committing suicide – young people should challenge difficult circumstances and remain ambitious and optimistic.
Editing: Wela' EsSeffar
Translation: Mohammed Elobaidi