Supreme Religious Authority addresses families, teachers to help students benefit from summer break
Supreme Religious Authority
2019-06-21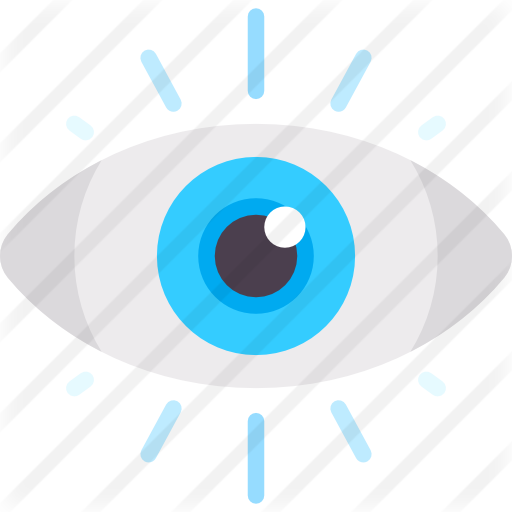 436 Views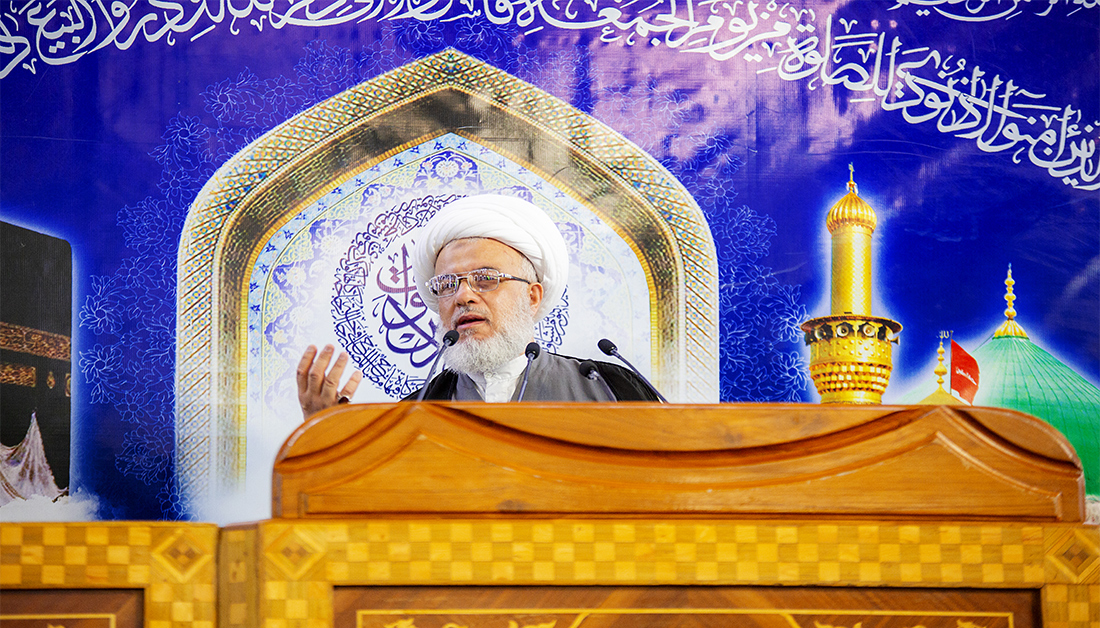 In Friday's sermon held at the Imam Hussain Shrine on June 21, 2019, the representative of the Shia Muslim Supreme Religious Authority, sheikh Abdul-Mehdi Elkerbela'i, called for helping students to take advantage of the summer break to improve their potential.
Elkerbela'i said students are approaching their final exams, and it's important to take advantage of the coming summer break to improve young people's skills.
He added that today's students will occupy significant positions in the future to serve their society.
He indicated that students and teachers, during semesters, exert so much effort and they, by nature, need some rest to be ready for another semester, noting that taking some rest doesn't mean inactivity, a waste of potential, and a waste of time. The Islamic perspective, he added, indicates that the rest students and teachers take is to regain their energy and improve their capabilities.
Elkerbela'i noted that educating students academically is essential but not enough, because they will not be as successful as they should; they must be taught ethically, religiously, ideologically, and psychologically.
He called on the families who pay for their children's tuition to spend money on building their children's characters ethically and religiously and pay more attention to them, especially nowadays where young people are exposed to the cultural invasion and the misuse of social media and distracting video games.
He also called on the families and teachers in the society to take responsibility and set entertainment programs for the youths by launching educational journeys to places to introduce young people to religious symbols, nature, and how God has created everything.
He stressed the need to help the youths take part in voluntary, charitable works such as supporting orphans, families of the martyrs, and the poor, in addition to instilling the sense of responsibility in them.
Elkerbela'i concluded, addressing university professors to communicate with their students by sitting with them at a table and teaching them how to take advantage of the summer break, the importance of youth and the leisure time, and the avoidance of inappropriate websites.
Editing: Wela' EsSeffar
Translation: Mohammed Elobaidi