Supreme Religious Authority offers condolences over ferry disaster, calls for investigation
Supreme Religious Authority
2019-03-23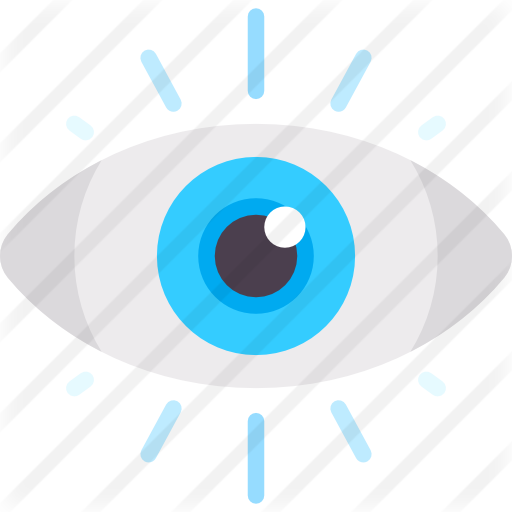 500 Views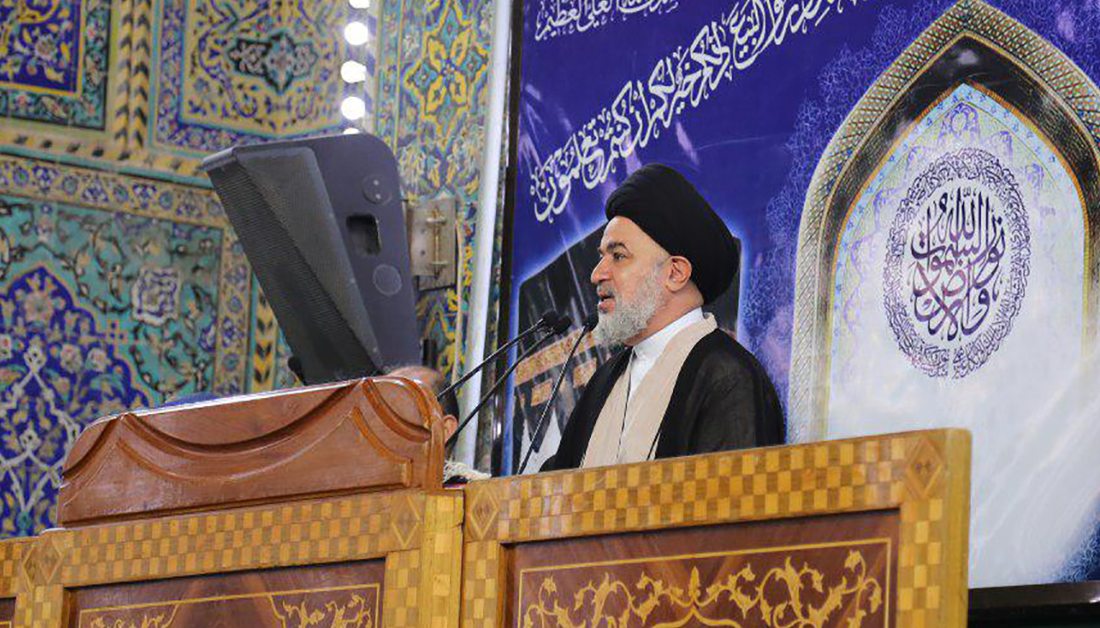 The representative of the Shia Muslim Supreme Religious Authority, sayyid Ahmed EsSafi, expressed deep condolences to the families of the victims of the ferry which sank in the Tigris river in the city of Mosul.
EsSafi called for an investigation into this tragic accident and holding those in-charge accountable, noting, "In such an accident, those in-charge ought to resign and be available to the investigative committee to find out the circumstances of the accident."
He also said that resigning is a message through which an official expresses responsibility they fail to take.
EsSafi deemed that the accident indicates a tremendous imbalance in the administration of the country and that the regulatory authorities are not doing their job.
"Many regulatory authorities are not doing what they are supposed to do – they either overlook the mistakes other officials in the government make, or remain silent by taking bribes; this is the main cause of such tragic accidents," EsSafi added.
He then hoped that the officials feel their responsibilities and the imbalance in the government and consider fixing everything.
Editing: Seddeaq Abbood
Translation: Mohammed Elobaidi