Supreme Religious Authority commends Iraqi people for their generosity and discipline
Supreme Religious Authority
2018-11-03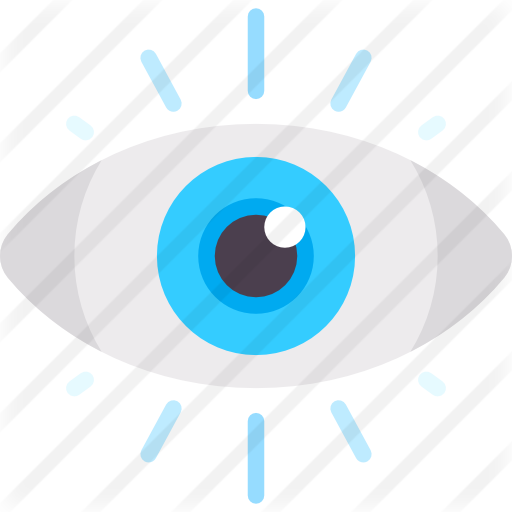 637 Views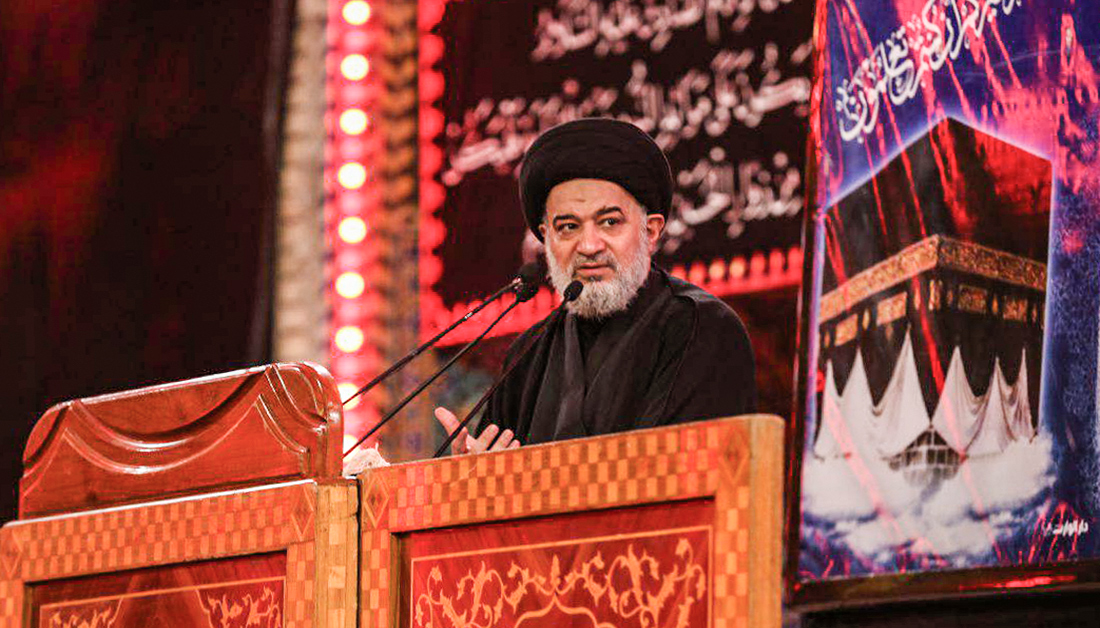 Friday, November 2, 2018, representative of the Shia Muslim Supreme Religious Authority, sayyid Ahmed AlSafi, delivered the Friday's sermon at the Imam Hussain Shrine in which he extended his thankfulness to those who contributed to rendering the Arba'een pilgrimage successful, such as the security forces and the Hussainian service volunteer groups.
AlSafi mentioned the issue of transporting millions of pilgrims during grand pilgrimages, calling those to whom this issue may concern to deal with.
AlSafi mentioned two points:
First, generosity and hospitality are great traits the Iraqi people is known for, especially the Hussainian service volunteer groups, although some people are of low-income. When one realizes that the true happiness of having money lies in benefaction, he or she will be released from the materialistic restrictions and therefore be happy—this is what Islam calls for in terms offering free food, water, and assistence to people.
Second, discipline and awareness that the Iraqi people have. Although millions of pilgrims entered the holy city of Karbala, people were normally practicing their daily activities and taking care of public property.
AlSafi called people for documenting valuable scenes and instances, such as adult people sympathize with young people and young people honor adult people, that occur during the Arba'een pilgrimage. He added that such things are lessons of the ethics of traveling the coming generations can learn from.
He noted that statistics showed that 15,322,949 pilgrims – from inside and outside Iraq – entered the holy city of Karbala this season, adding that the statistics of 2017 showed 13,874,818 pilgrims, while the statistics of 2016 showed 11,210,367 pilgrims, which indicates that the number of pilgrims is continuously growing every year.
Edited by: Wela' Esseffar
Translation: Mohammed Alobaidi