Supreme Religious Authority mentions negative phenomena and warns of collapse in sense of humanity and values
Supreme Religious Authority
2018-10-13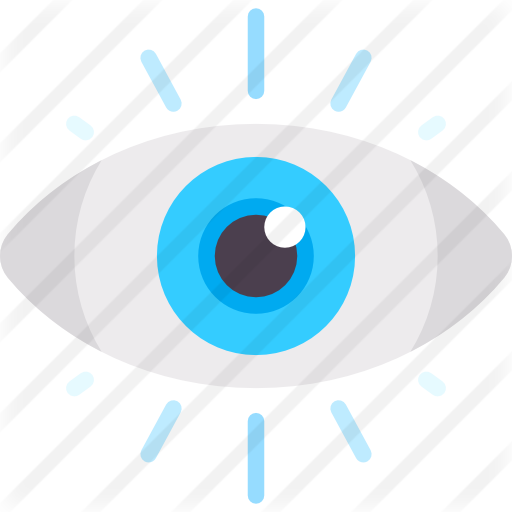 676 Views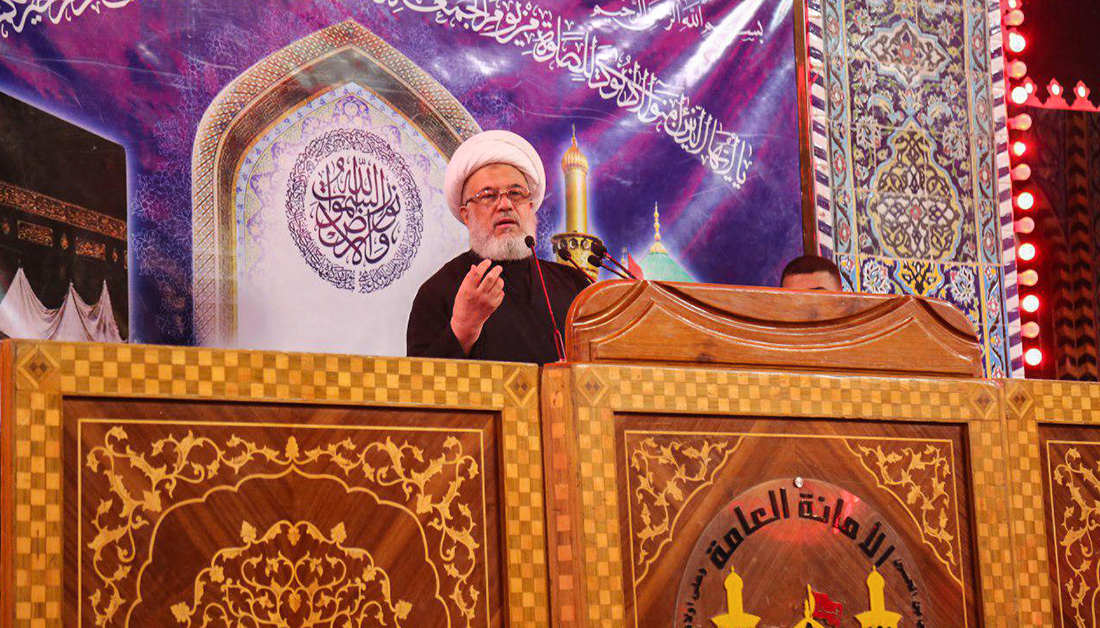 The representative of the Shia Muslim Supreme Religious Authority, sheikh Abdul-Mehdi Elkerbela'ey, in the Friday's sermon he delivered at the Imam Hussain Shrine on Friday, October 12, 2018, emphasized that reforming the society morally and educationally is one of the most significant elements of the reformation Imam Hussain (Peace Be Upon Him) wanted to achieve through his revolution.
Elkerbela'ey also said, "We have a defect in evaluating and taking care of the educational and moral process," showing the difference between the aspects of academic education and rearing children, saying, "Rearing children is very sensitive. If one has skills but does not know how to employ them morally, it is impracticable for them to fulfil the objective of life, which is: happiness, settlement, tranquility and optimism."
He added that academic education cannot teach one morality, and technology and scientific education alone cannot make one morally acceptable, saying, "There are many people who have technology, evolved sciences and ideas, but they are a source of evil and a curse to society."
He said further that humans – by nature – tend to socialize with one another in order to do their duties in life, and that leads people to establishing relations that have to be based on moral grounds, harmony, rapport, kindness and cooperation to last long and achieve the goals sought after.
"We are living in a time where many negative phenomena are invading the society, such as lies, deception, misguidance – especially politically, which is more dangerous – in addition to swindle, reality distortion, exploitation, breach of trust, killing innocents and displacing others within tribes for trivialities, selling political posts, buying votes, and holding social parties where young people publicly socialize immorally," added further Elkerbela'ey.
He warned of a collapse in morality, loftiest principles and values, and the sense of humanity as a result of immoral acts being practiced nowadays, especially there is an absence of promoting virtue and preventing vice, in addition to changing right to wrong and wrong to right.
Elkerbela'ey concluded, "If a people wants to develop and be absolutely humanitarian, there must be a balance between the academic education process and morality," calling the society, government and the media to potentially work together to preserve the Iraqi society's genuine values."
Edited by: Wela' Esseffar
Translation: Mohammed Alobaidi