Supreme Religious Authority warns of rumors, calls for social unity
Supreme Religious Authority
2018-05-20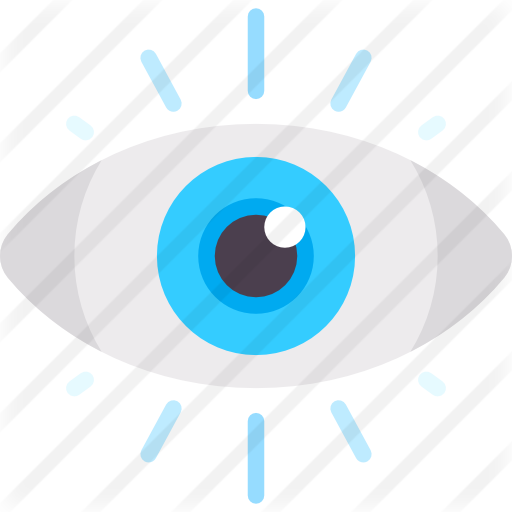 830 Views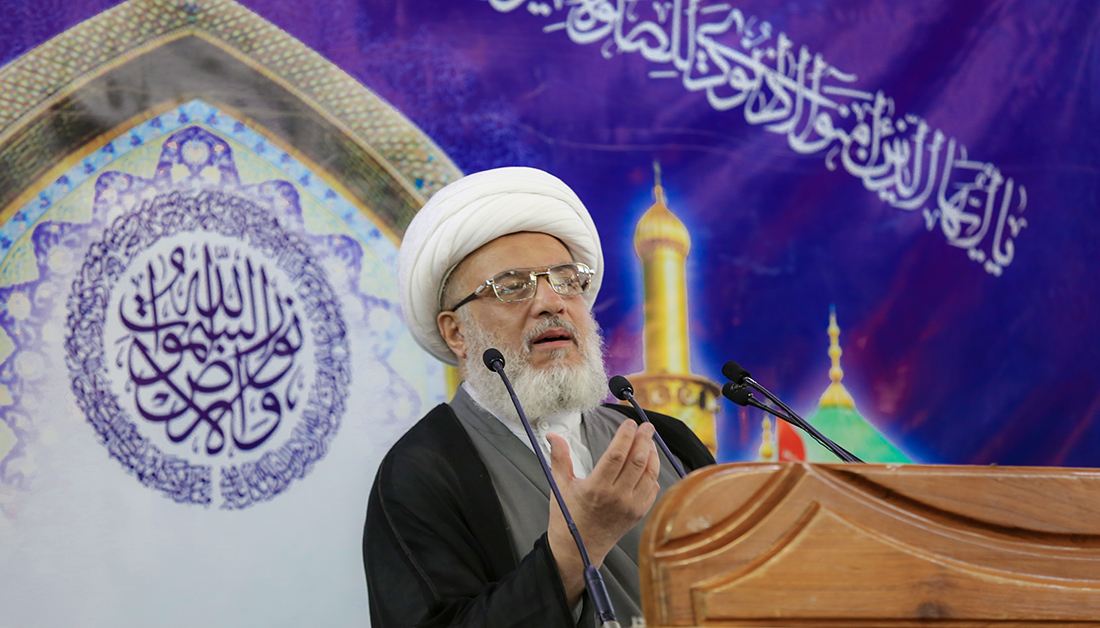 5 - 18 - 2018, in the Friday's sermon, sheikh Abdul-Mehdi El-Kerbela'ey – representative of Shia Muslim Supreme Religious Authority – said that a true follower of the Ahlul-Bayet (Peace Be Upon Them) must possess and maintain ethical qualities, such as the sense of community and strong social relationships.
El-kerbela'ey also said: "Reading the narrations and the speeches of the Ahlul-Bayet (Peace Be Upon Them) about ethics, we find that they care so much about maintaining strong social relationships in order for people to co-exist in harmony and discard social disintegration."
He added that people should be lenient with one another and overlook their differences in order for the society to prosper and achieve its goals.
His Eminence talked about the importance of the constituents of education and ethics and how they ought to be taken care of, for human beings need to be fed mentally and spiritually at home and school in order to stabilize their life.
El-Kerbela'ey shed light on the importance of being aware of the rumors the media spread on social media that might lead to serious issues that affect the society.
He concluded his speech by saying: "A true believer must respect their mind and society by ascertaining the news, they come across, based on religious teachings and ethics before sharing it with others."
Photography: Kudhaier Fdhaleh
Translation: Mohammed Alobaidi