Restoration of a rare Quran dating back to the sixth century AH
Other Holy Shrines
2020-03-17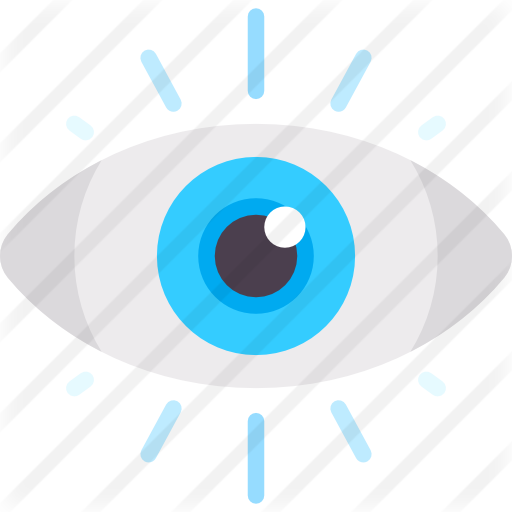 2619 Views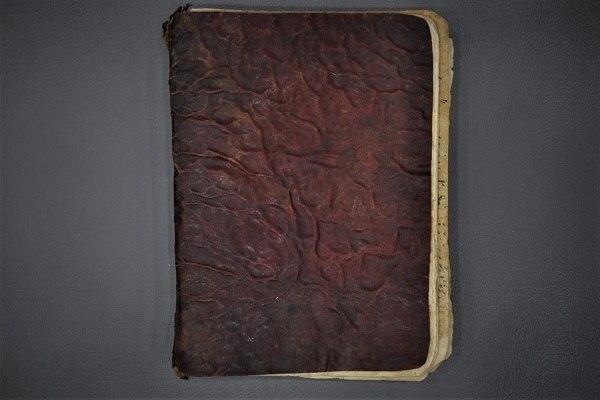 The Manuscripts Restoration Center at al-Abbas Holy Shrine has revealed important details about the restoration of a rare Quran dating back to the sixth century AH.
Layth Lutfi, head of the center, said, "The Quran dates back to the end of the sixth century AH, and is in the ancient Naskh font. The names of the chapters are written in saffron while the rest of the text is in carbon ink. The Holy Book is also decorated with vegetal inscriptions in its margins. All these features make it a rare masterpiece."
He added, "The Quran went through special restoration procedures including removing dirt and dust using special cleaning tools, as well as removing adhesive tapes and repairing cracks using natural Japanese paper and adhesives. After the restoration procedures, the papers were sewn with cotton thread and the cover with natural leather in order to preserve it and add it to the library's fortified safe."
Lutfi concluded by saying that the Quran was restored according to modern methods and with absolute precision without affecting its origin and identity.