Imam Ali Holy Shrine achieves advanced stages in Electronics Center Building Project
Other Holy Shrines
2019-11-10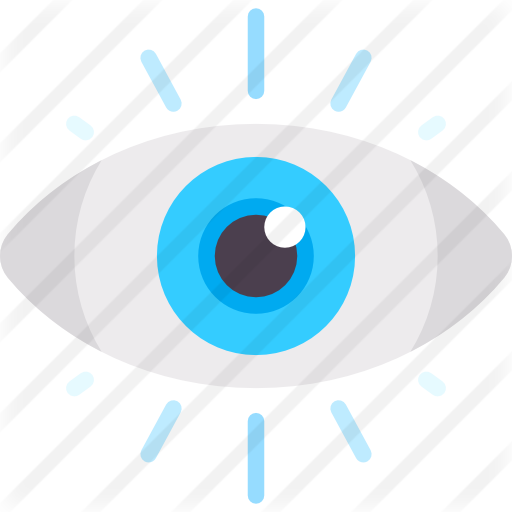 1033 Views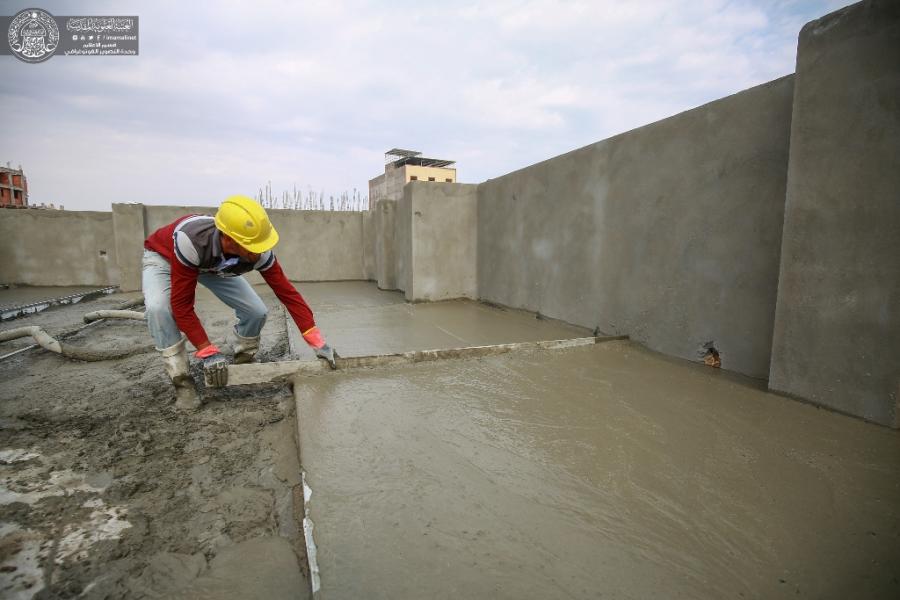 The engineering cadres at the Imam Ali Holy Shrine have announced the completion rate of 60% of the Electronics Center Building Project.
Supervising Engineer Haider Qassem said, "We are currently working on the final stages of the construction, which includes the facade of the building as well as paint and dropped ceiling work," indicating that 65% of the basement floor has been laid with mosaic tiles.
Qassem added that various departments of the Holy Shrine provided great support, including the Foundations Division, Electricity Division, Blacksmithing Division, Engineering and Technical Affair's Production Division and other supportive departments.