Muslim clerics from the Republic of Sierra Leone visit Imam Ali Holy Shrine
Other Holy Shrines
2019-10-27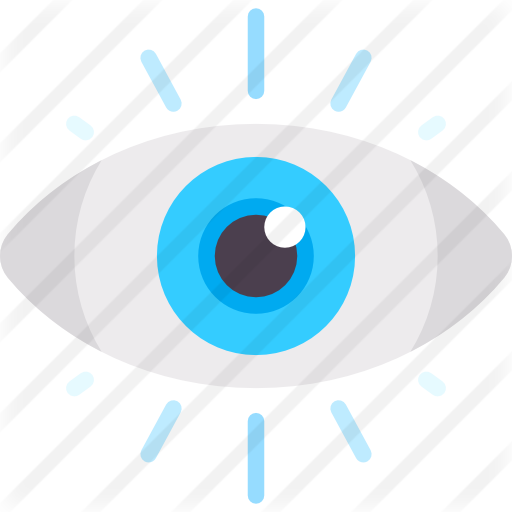 925 Views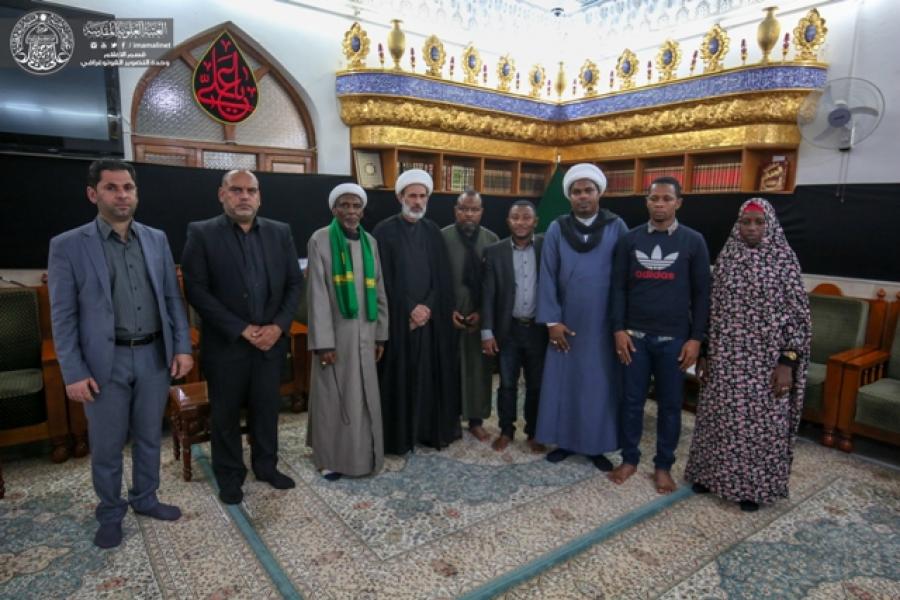 A group of Muslim clerics from the Republic of Sierra Leone visited Imam Ali Holy Shrine.
Sheikh Abdul-Sada al-Jabiri, head of the Religious Affairs Department, and Mazin al-Assadi, head of the Public Relations Division, received the West African delegation.
"The group was toured the landmarks and archeological sites at the Holy Shrine," said al-Assadi.
For his part, Cleric Sheikh Ibrahim Ba said, "This is our first visit to the Holy Shrine of Imam Ali. We felt as if we were standing at the gate of Paradise when we stood at the gate of Imam Ali."
The Holy Shrine gives great importance for consolidating the relationship amongst Muslims and building bridges of communication between the sects is vital given the status of the Commander of the Faithful in the hearts of believers in the world.