Pilgrims continue walking on foot to Najaf to revive the martyrdom anniversary of the Messenger of Allah
Other Holy Shrines
2019-10-27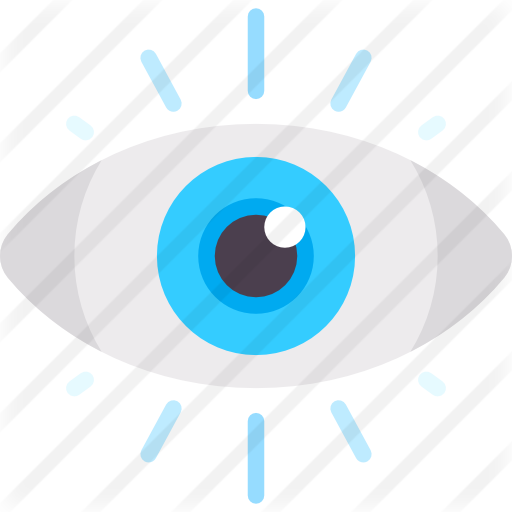 1193 Views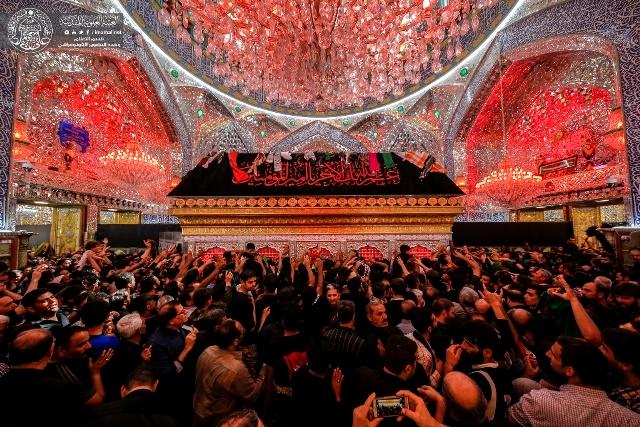 The Pilgrims Road between the holy provinces of Karbala and Najaf witnesses the arrival of crowds of pilgrims heading towards the Holy Shrine of Imam Ali, peace be upon him, on foot to commemorate the martyrdom anniversary of the Messenger of Allah, peace be upon him and his progeny.
"A large crowd of pilgrims began arriving in Najaf three days ago on foot from all neighboring provinces, especially the road linking Karbala and Najaf provinces amid intensive security and service measures," said an official at the Holy Shrine.
He added that numerous Husseini processions and service tents continue to provide food and shelter to the masses of pilgrims.
The official stressed that the demonstrations taking place in the Iraqi provinces did not affect the atmosphere of the pilgrimage and the influx of crowds of pilgrims.