Dutch company to establish a dairy farm in Najaf
Other Holy Shrines
2019-07-14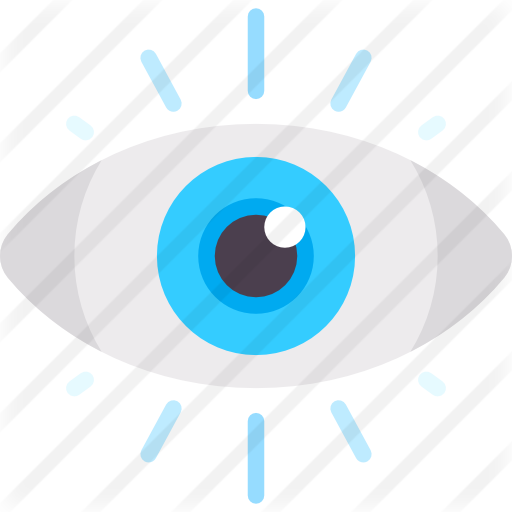 498 Views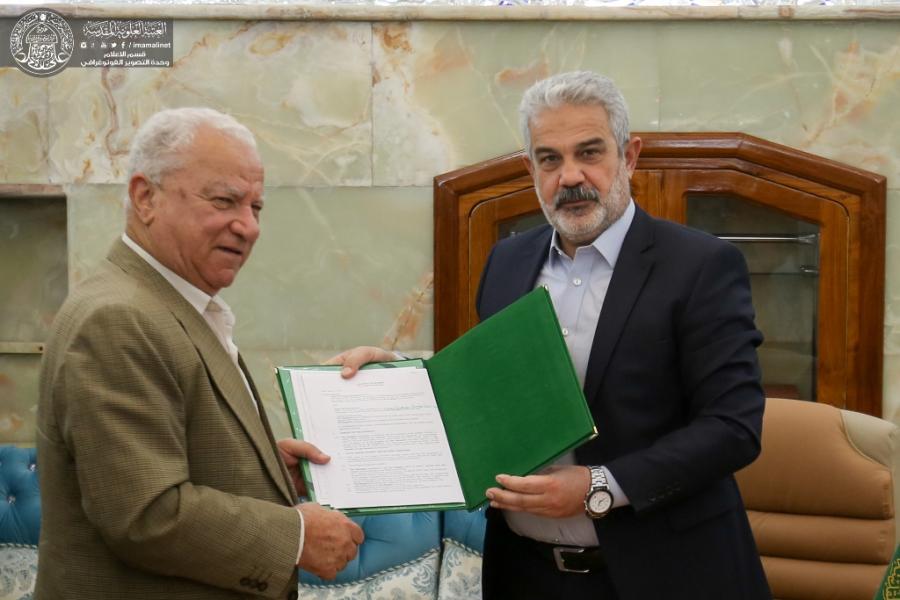 The Agriculture and Livestock Department in the Holy Shrine of Imam Ali announced signing a contract with Dutch company to establish a dairy farm in Najaf Province.
The Secretary-General of the Holy Shrine stated "This project is the first step to another bigger project represented by establishing a dairy plant. We hope that we will ensure that the dairy products are of a very distinctive quality, especially as we know the global capabilities and expertise of Dutch companies in this field".
"We will start with (165) cows with a basic period for the training the working staff. The project will be expanded after assuring the capacity and the independency of the working staff," he added.