The Romanian Ambassador at Imam Ali Holy Shrine: I saw the real closeness to Allah in worship
Other Holy Shrines
2019-06-27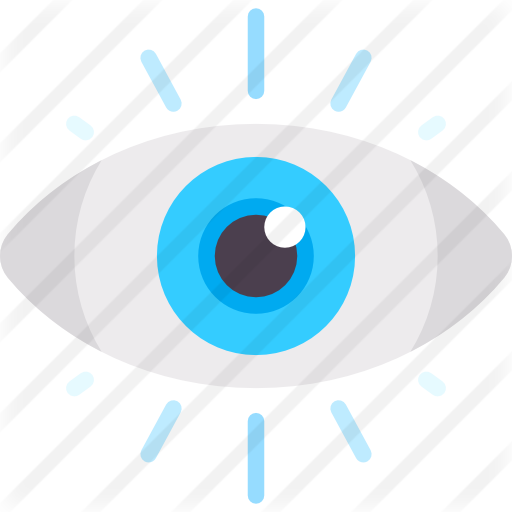 486 Views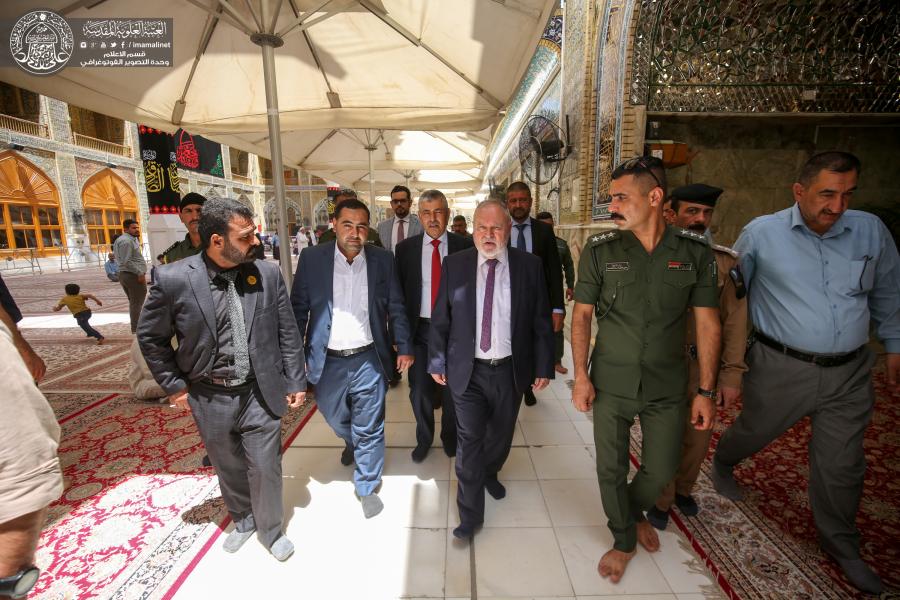 The Romanian Ambassador to Iraq, Iacob Prada, said that he witnessed the real closeness to Allah and sensed a strong spirituality as well as coexistence with others at the Holy Shrine of Imam Ali, peace be upon him.
Member of the Board of Directors, Talib al-Libawi, received the ambassador and his accompanying delegation, where they toured around the archeological sites and landmarks of the Holy Shrine.
The ambassador stated that he felt the equal treatment and peaceful coexistence amongst pilgrims from around the world.
Imam Ali Holy Shrine