Largest medicine factory to open in Iraq soon
News and Reports
2020-06-22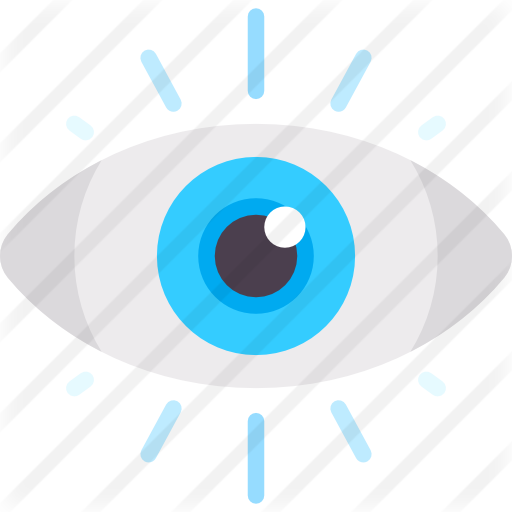 427 Views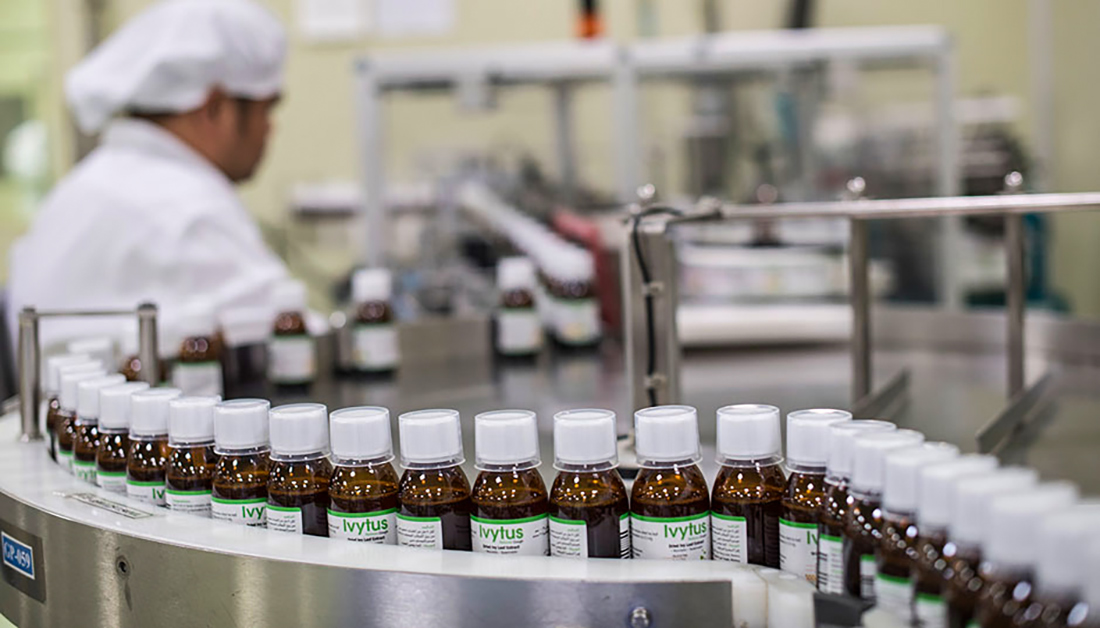 Khairat EsSebtain Company, affiliated with the Imam Hussain Shrine, has disclosed the nature of its current works at the new medicine factory project in the holy city of Kerbela, which is deemed the largest in Iraq.
The company's investment official, Engr. Basim Mohammed, said, "Construction of the project has reached 65%," adding that the first shipment of equipment was arranged to be delivered at the beginning of March 2020, but it was postponed due to Covid-19 crisis, and it's going to be delivered in three weeks.
Mohammed mentioned that when the equipment is delivered a team of specialists will arrive to assemble the factory, and it will open for a trial run at the beginning of 2021.
He noted that the factory — which is Italian, German and Indian made — is 20,000m2 located on Najaf-Kerbela road, and it will meet the world-class standards of quality medicine and G.M.P., and among the products it will produce are ampoules and vials.
By: Mustafa Ahmed Bahidh
Editing: Faris EshShereafy