Warith al-Anbiya Foundation launches 'Al-Hussain Library' Mobile Application
News and Reports
2020-03-04
Mahmoud al-Masoudi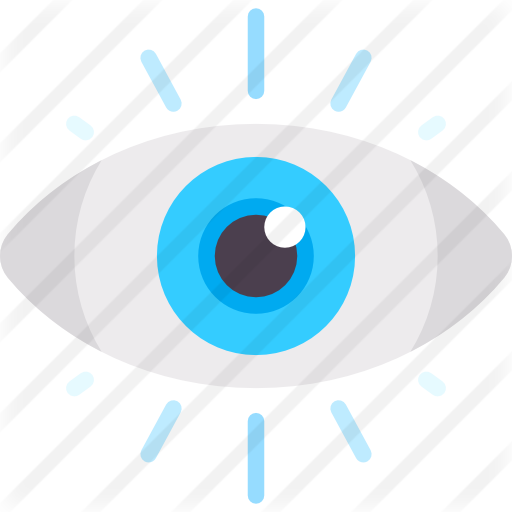 404 Views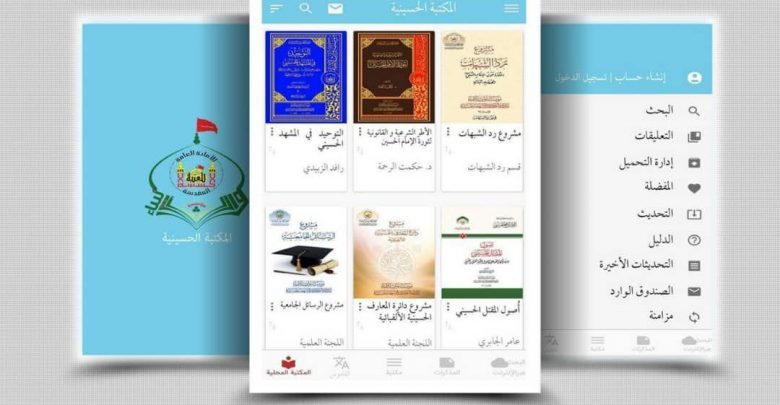 The Warith al-Anbiya Foundation for Specialized Studies in Imam Hussain's Renaissance has launched the 'al-Hussain Library' mobile application.
The Foundation said on its website, "The application comprises all the valuable books, studies, researches and articles about Imam Hussain, which will be added in future updates, so that researchers, preachers and specialists in this field can easily access all the information."
This project was achieved after exceptional efforts made by the people involved, who conducted a field survey with renowned institutions and authors to obtain books, articles, researches and studies about Imam Hussain in various countries of the world.
Warith al-Anbiya Foundation, affiliated with Imam Hussain Holy Shrine, is a specialized intellectual foundation concerned with the blessed renaissance of Imam Hussain, working to disseminate its broad intellectual, historical, social and moral horizons.