Progress made in orphan school complex designed to British architecture
News and Reports
2020-03-01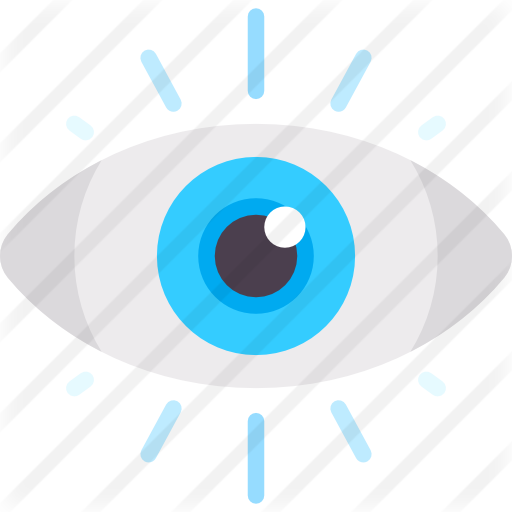 402 Views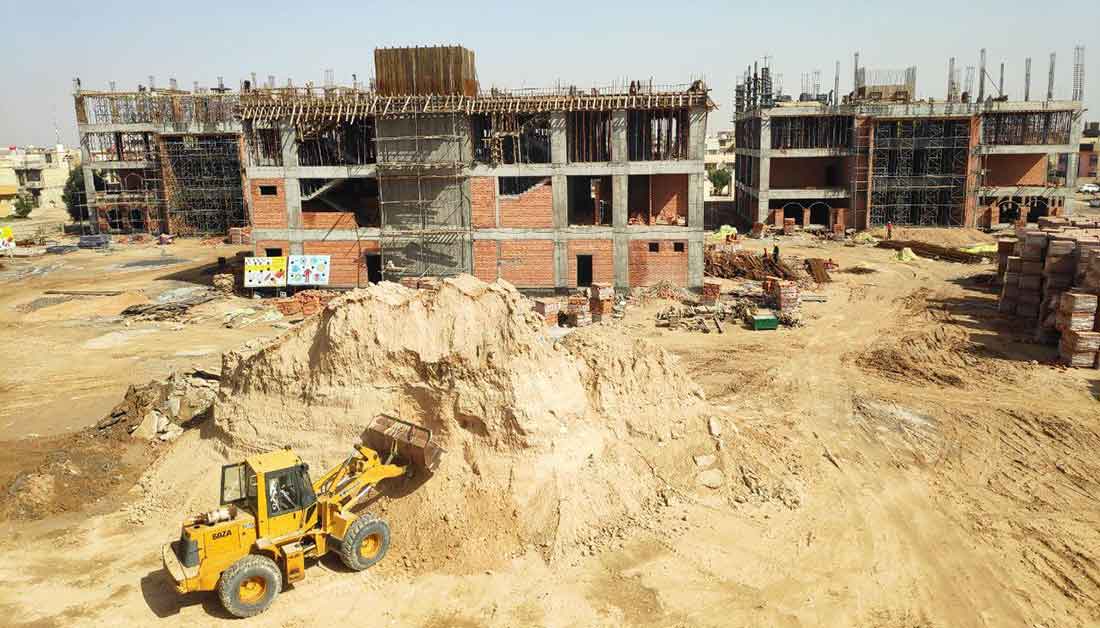 A school complex for orphans is one of the significant projects the Imam Hussain Shrine has been implementing in the holy city of Kerbela.
Project's director Engr. Zaid Ezzam said, "Construction on the orphan school complex project is continuing at an increasingly fast pace in order to meet the deadline," noting that 26% of the project has so far been completed.
The school complex will offer services to the orphans free of charge. It comprises elementary, middle and high schools; for girls and for boys, — with a total of 150 classrooms, which will be equipped with modern teaching aids, in addition to a nursery school, a kindergarten, amusement parks, enclosed sports courts, a library, and labs, added Ezzam.
He indicated that the 25,000m2 project has been designed in accordance with the latest British architectural style, which will meet the students' needs, adding that the complex will also have a clinic that will be open to the public.
By: Mustafa Ahmed Bahidh