Al-Warith Academy for Human Development continues establishing its programs and develops plan for years ahead
News and Reports
2020-02-29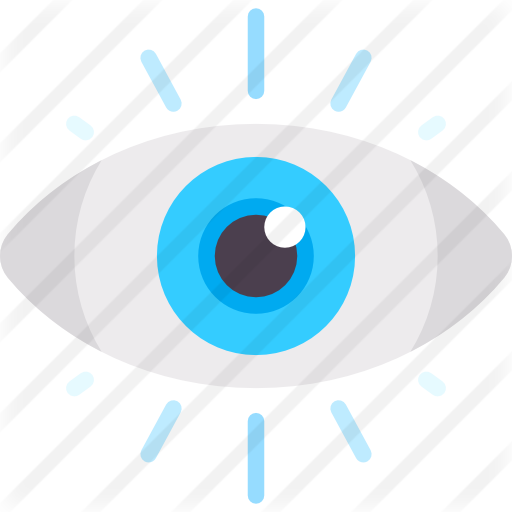 318 Views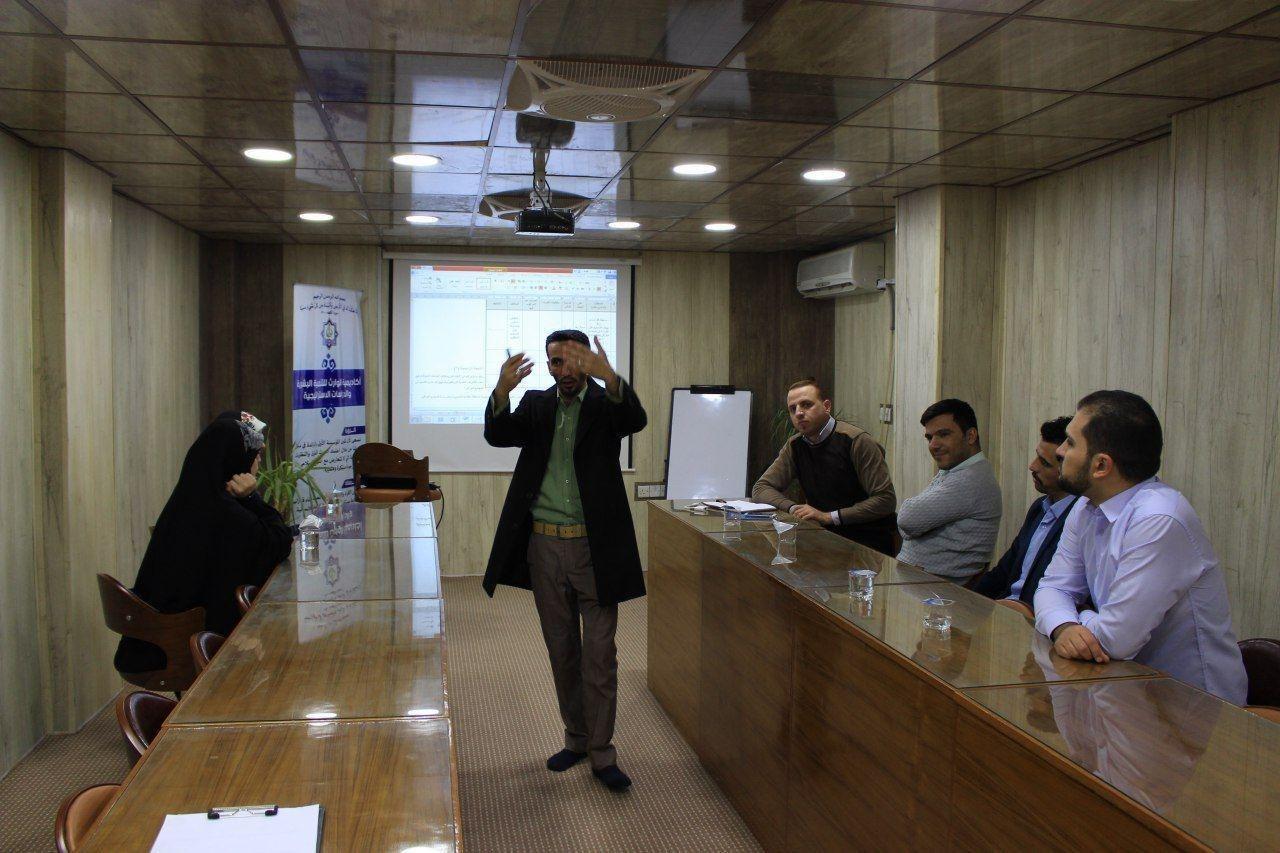 Al-Warith Academy for Human Development and Strategic Studies at Imam Hussain Holy Shrine continues establishing its programs and tasks for 2020 and develops plans for years ahead.
Assistant Head of the Academy, Aqeel al-Shareefi, said, "The Academy seeks to establish many activities and programs according to studied annual plans."
The activities that will be accomplished during the coming years are "Priorities of the Iraqi Society in the Health Sector" in 2021 and the project of "Karbala: Capital of Human Development" in 2022.
"As for this year's projects, they are: The Fourth Annual Iqra Contest, Third Annual Forty Hadith Memorization Contest, Al-Nabaa al-Adheem Contest, training courses in various fields, school curriculum for 3rd and 4th graders in human development, scientific conference on economics, database project for human development trainers in Iraq, research on the impact of social media networks on youth, and other enquiries and studies related to the Iraqi affairs," added al-Shareefi.
The Al-Warith Academy for Human Development and Strategic Studies organizes training courses in administrative, educational, family, technological, journalistic and personal fields in Iraq and neighboring countries.
By: Emad Bao