Indian group cycles to Karbala 'to feel what Imam Hussain felt traveling to Karbala'
News and Reports
2020-02-26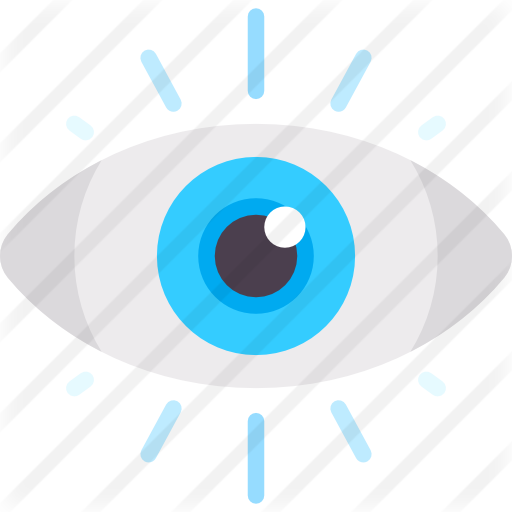 407 Views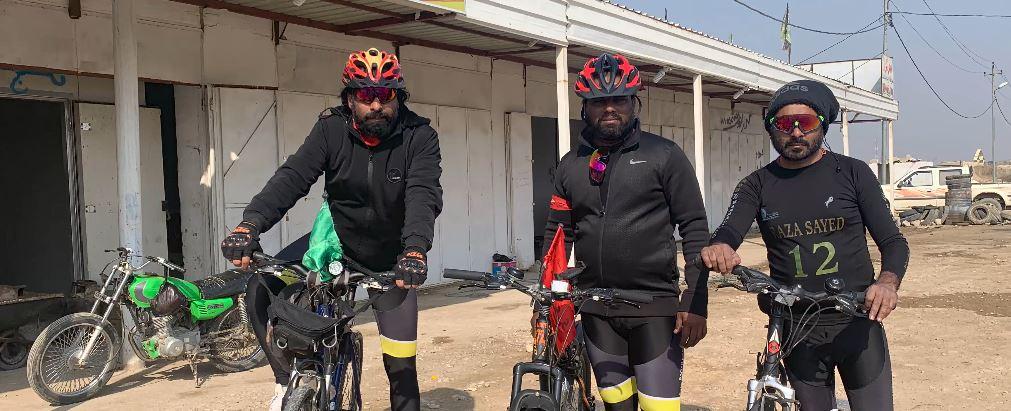 Following a long journey across the Iran-Iraq border and after the Iraqis' unmatched hospitality, three Indian cyclists have arrived in the holy city of Karbala.
"We enjoyed the journey, especially when we entered Iraq where the people provided us with all the services we need, such as food, drink and accommodation," said one of the cyclists.
He explained, "On the first day, we stayed in the Jassan district on the Iran-Iraq border with our Iraqi friend Assad. Assad offered us dinner and other basic needs, and on the second day, he offered us breakfast. Our next stop was at al-Dabouni district and its people welcomed and honored us. After that, we headed to al-Nu'maniya in Wasit Province, then to al-Shumali, Babylon, until finally reaching our destination – the holy city of Karbala."
About the purpose of the trip, the Indian cyclist said, "We sought, through this experience, to feel what Imam Hussain and his family felt on their journey from Medina to the holy city of Karbala."
"We thank the Almighty for blessing us with such endurance and we consider this journey as the best event in our lives."