Religious Schools Division: International Gateway for the Ahlulbayt Teachings
News and Reports
2020-02-25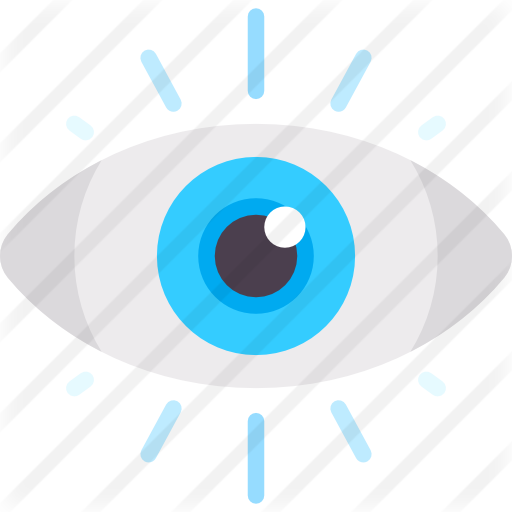 447 Views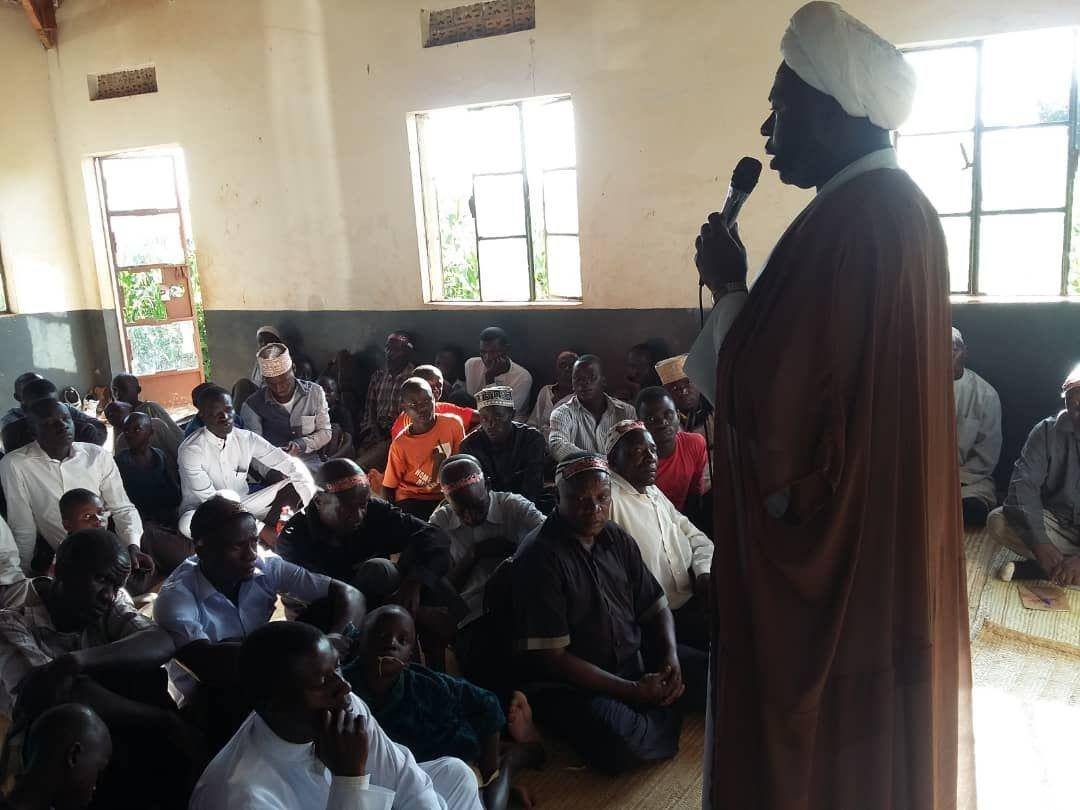 The Religious Schools Division at Imam Hussain Holy Shrine is one of the divisions of the General Activities Department, which sponsors cultural and scientific activities around the world. After the fall of the past regime in 2003, potential energies that were waiting for the daylight to unfold, especially in the scientific, cultural, educational and religious fields, exploded.
Division Head Sheikh Ali al-Qarawi talked about the founding of the division, and its local, international, scientific, cultural and religious activities, saying, "The division was established five years ago under the guidance of the Chief Cleric of Imam Hussain Holy Shrine and under the supervision of Sheikh Ahmed al-Safi. The religious schools are distributed nationally, beginning with Iraq's southern and central regions, extending to the northern regions."
He added, "The work of the division is divided into a group of pivots. The first is for schools, which are distributed in southern provinces like Basra, Dhi-Qar and Maysan, central provinces surrounding Karbala, such as al-Muthanna and Wasit, as well as the northern provinces including Diyala and Kirkuk. The mission of these schools is to disseminate the teachings of the Ahlulbayt in addition to educating other related sciences such as Arabic language, logic, and Quranic and hadith concepts."
"The second pivot is distance learning, and it is divided into two parts, the first is through a specialized program acquired from a German company, where audio lessons are posted in audio rooms on a daily by twenty competent professors in jurisprudence, doctrines, Arabic and logic. The second is done through WhatsApp and is for women only, where the number of registered women exceeded 3000. This form of study has progressed over the four years, and now we are in the process of developing this project and making it an independent seminary."
"As for the third pivot, it is particularly for Quranic and cultural activities. We are preparing specialized Quranic curricula for Islamic seminary students, and in the cultural aspect, many cultural events are held in coordination with prominent universities in the country."
Al-Qarawi explained, "The Religious Schools Division also has an international pivot where many schools around the world were established including Warith al-Anbiya School of Religious Sciences in Uganda, Warith al-Anbiya School of Religious Sciences in Burkina Faso, Warith al-Anbiya School of Religious Sciences in Mali, and Ahbab al-Hussain School of Religious Sciences in Denmark, and work is currently underway to establish a cultural center in Indonesia."
On the development side, the head of the division pointed out to the establishment of summer courses, which is one of the important projects that will cover most of the provinces in the country and optimistically go beyond to several Asian and European countries.