Before unveiling, ongoing works to finalize the dome of Imam Hussain Shrine
News and Reports
2020-02-24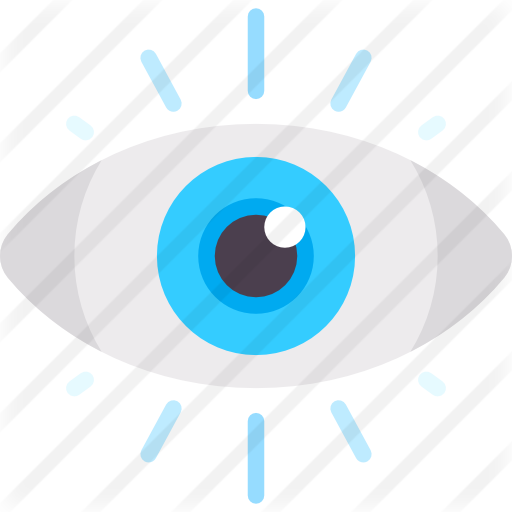 592 Views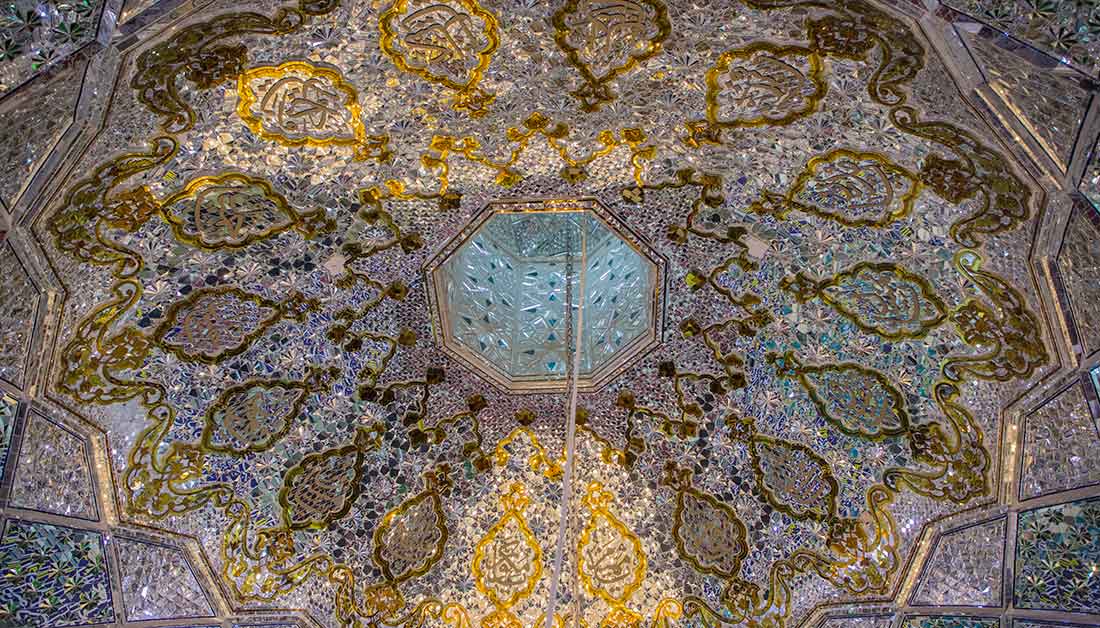 Another project the Imam Hussain Shrine is implementing is to cover the internal walls and roof of the sanctuary of the Imam Hussain Shrine with pieces of mirror and to cover the floor with veined tile.
Head of the Department of Maintenance Kereem Elembary said, "The inside of the dome of the Imam Hussain Shrine, which is 700m2, has been completely covered with pieces of mirror," adding that the first part of the second stage of the project is also complete.
He indicated that 40% of the Muqarnas bricks (a type of bricks used in the Islamic architecture) and mirror works and 10% of the veined tile work have been completed.
By: Hussain Hamid Elmussewi