Made in Iraq — Imam Hussain Shrine to open largest medicine factory in Kerbela
News and Reports
2020-02-23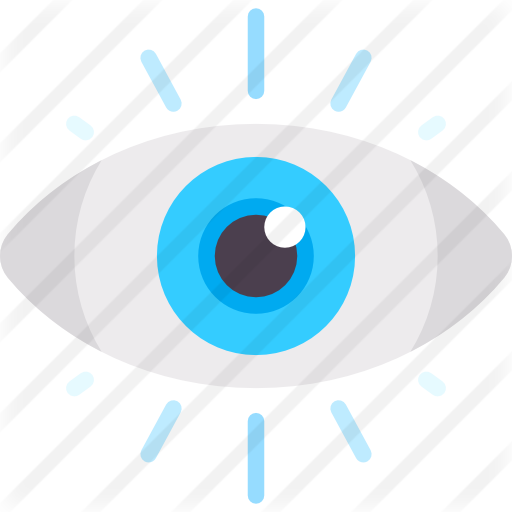 463 Views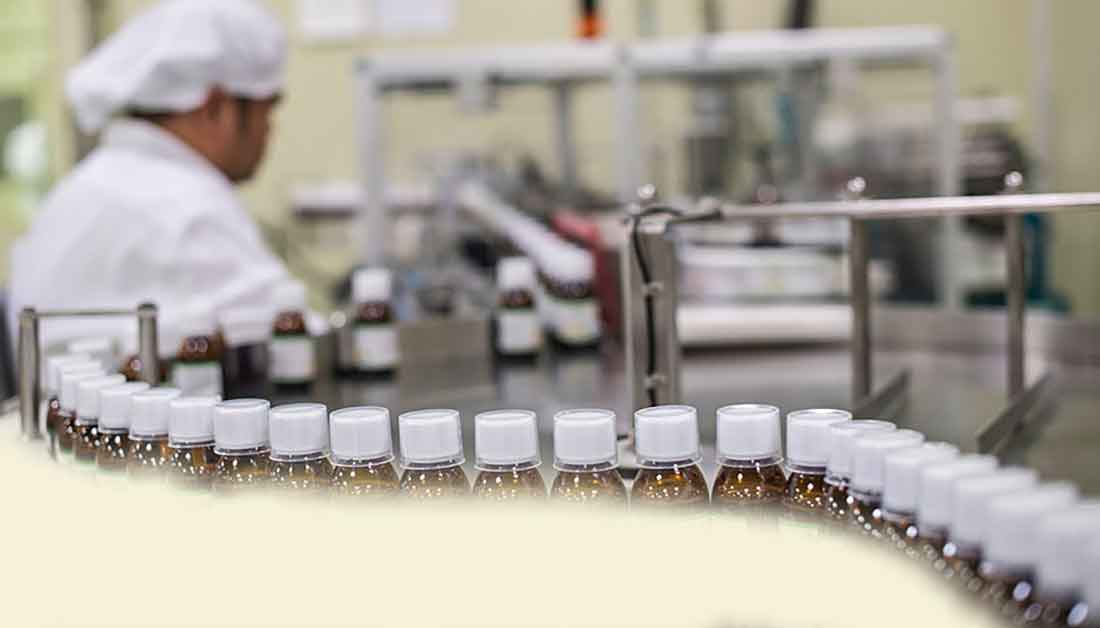 To save patients the burden of going abroad and searching for the medicine they need, the Imam Hussain Shrine is constructing a medicine factory in the holy city of Kerbela to help patients get their medicine at affordable prices.
Dr. Haider Elbahadly, the project's director, said, "Work is continuing at a fast pace to complete the medicine factory," noting that the project aims to provide patients with the best quality medicine and save them trips to different countries.
Ninety percent of the external structure of the factory has been completed, the next stage will be equipping the factory with the machines and devices needed, and it will operate in August 2020, added Elbahadly.
He noted that the factory — which is Italian, German and Indian made — is 20,000m2, and it's located on Najaf-Kerbela road. It will meet the world-class standards of quality medicine and G.M.P. and will be the largest medicine factory in Iraq — and among the products it will produce are ampoules and vials.
By: Mustafa Ahmed Bahidh