Various Quranic activities by Imam Hussain Holy Shrine in the Malian capital
News and Reports
2020-02-22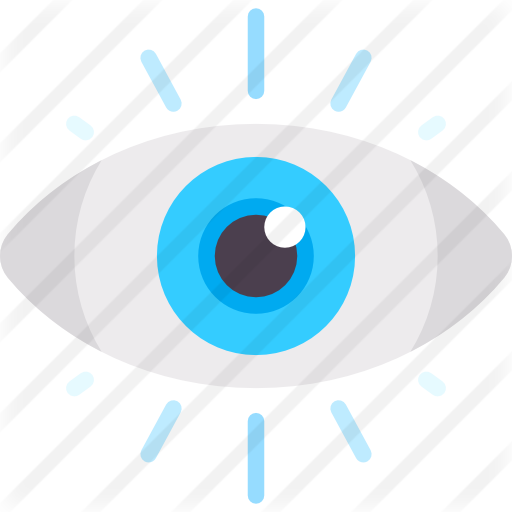 246 Views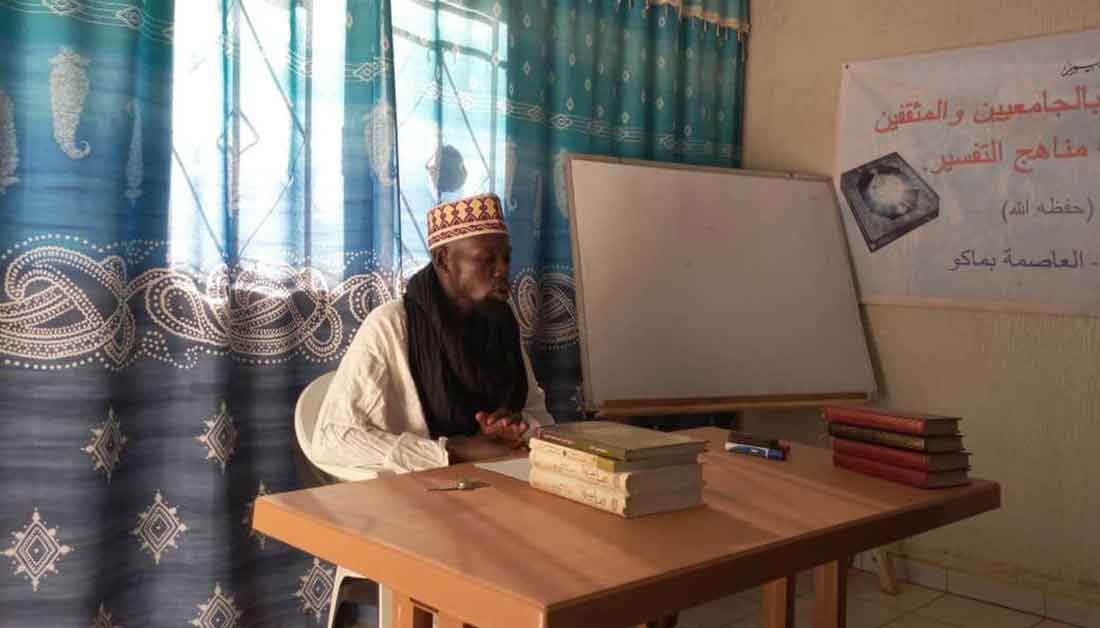 The Malian branch of the Quran House of Imam Hussain Holy Shrine is continuing its Quranic activities with its new course, titled "Systematic Interpretation", in the capital, Bamako.
"The Quran House in Bamako continues its Quranic activities and programs, the most important of which is the course of interpretation titled "Systematic Interpretation", which was launched recently," said branch official Sheikh Dawoud Gokti.
He added, "These Quranic activities are held monthly, and are considered of the most important, due to their tangible benefit and the increasing demand of students for them."
Imam Hussain Holy Shrine, through its Quran House branches in many Islamic countries, strives to intensify Quranic activities, with the aim of spreading Islamic awareness and the heavenly culture in Islamic countries.