New factories to provide projects in Iraq with construction materials
News and Reports
2020-02-20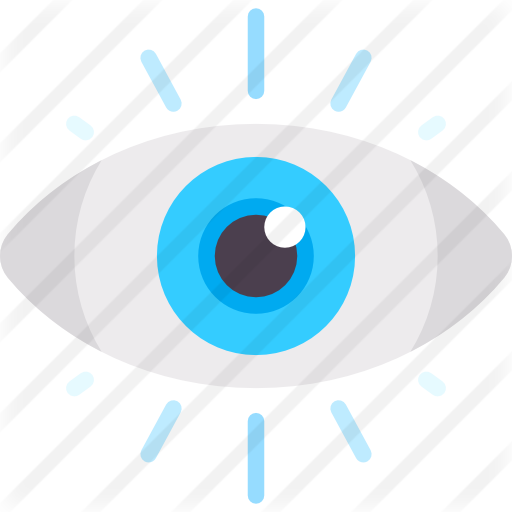 411 Views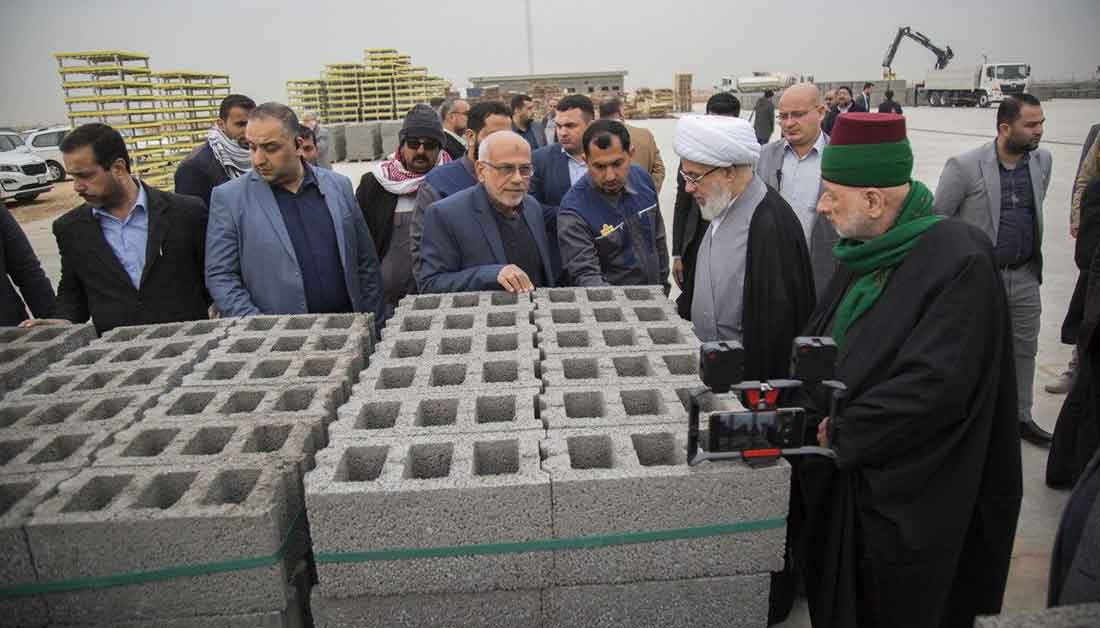 On the outskirts of the holy city of Kerbela lies a factory for making concrete blocks, aerated autoclaved blocks, and muqarnas (a type of bricks used in the Islamic architecture) that the Imam Hussain Shrine has recently constructed.
Factory's director Engr. Munthedher Mohammed Hussain said, "The Imam Hussain Shrine has established an industrial city, in the city of Kerbela, which comprises a group of modern factories, and the first step was to open a block factory."
He added that this factory will provide projects implemented by the Iraqi government, shrines, or private sector with Iraqi blocks at competitive prices.
This project, Hussain mentioned, will also contribute to reducing unemployment and halting the import of construction materials.
By: Faris EshShereafi
Photography: Mohammed Elqer'awi