Imam Hussain Shrine supplies local market with tons of fish
News and Reports
2020-01-27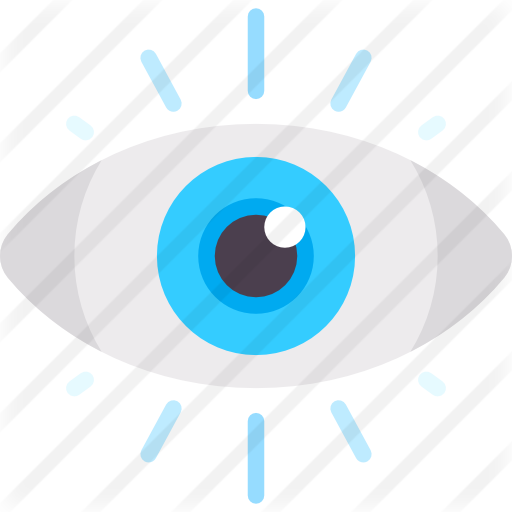 419 Views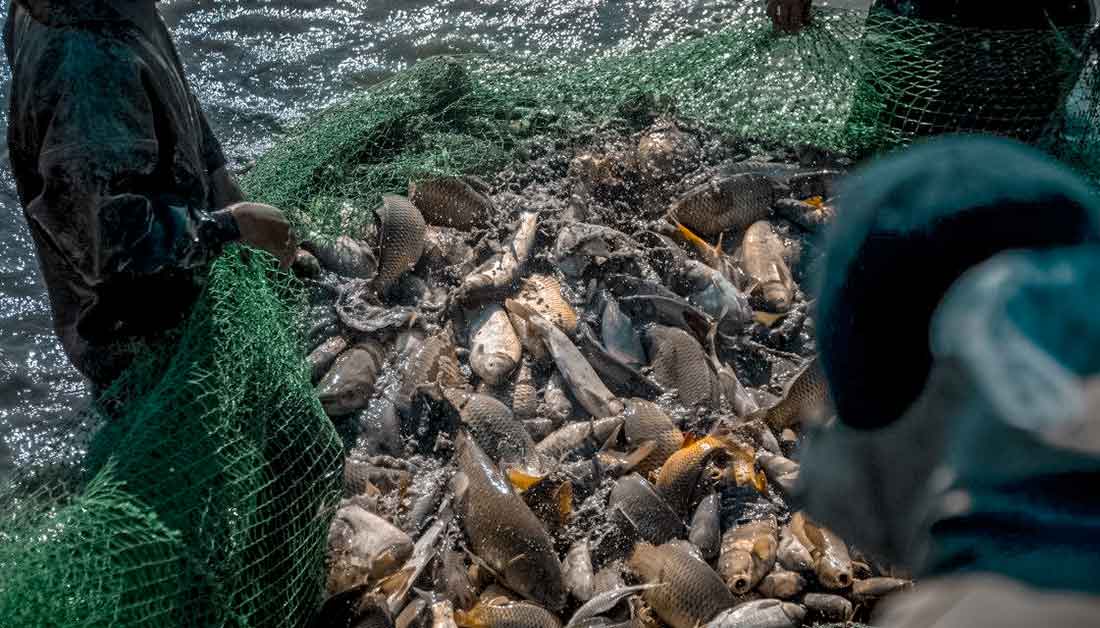 The Department of Agricultural Development, at the Imam Hussain Shrine, announced, Sunday, supplying the Iraqi local market with distinct types of fish.
Expert agronomist Ednaan Aoaz said, "The Imam Hussain Shrine has supplied the local market with approximately 93 tons of fish since the beginning of the season 2019-2020."
The local market is now continuously supplied with distinct types of fish — particularly Carp, Aoaz added, noting that this fish farming project, which has ten pools, occupies 500 acres.
He clarified that projects, such as pisciculture, support the national economy, preserve the purchase value of the Iraqi fish, maintain affordable prices, and limit fish import that disrupts Iraq's economy.
By: Mustafa Ahmed Bahidh
Photography: Hesenain EshShershahi