Progress in orphan school complex project
News and Reports
2020-01-24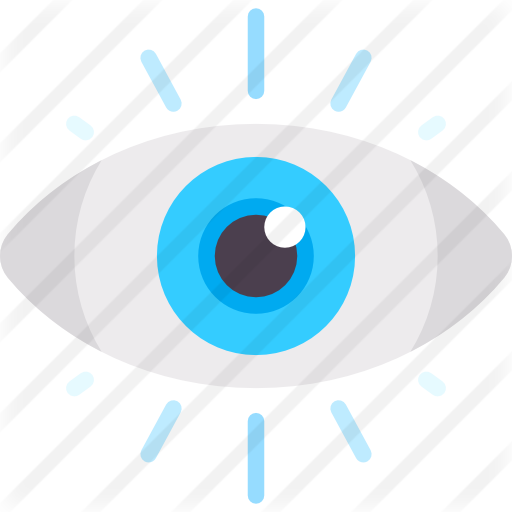 424 Views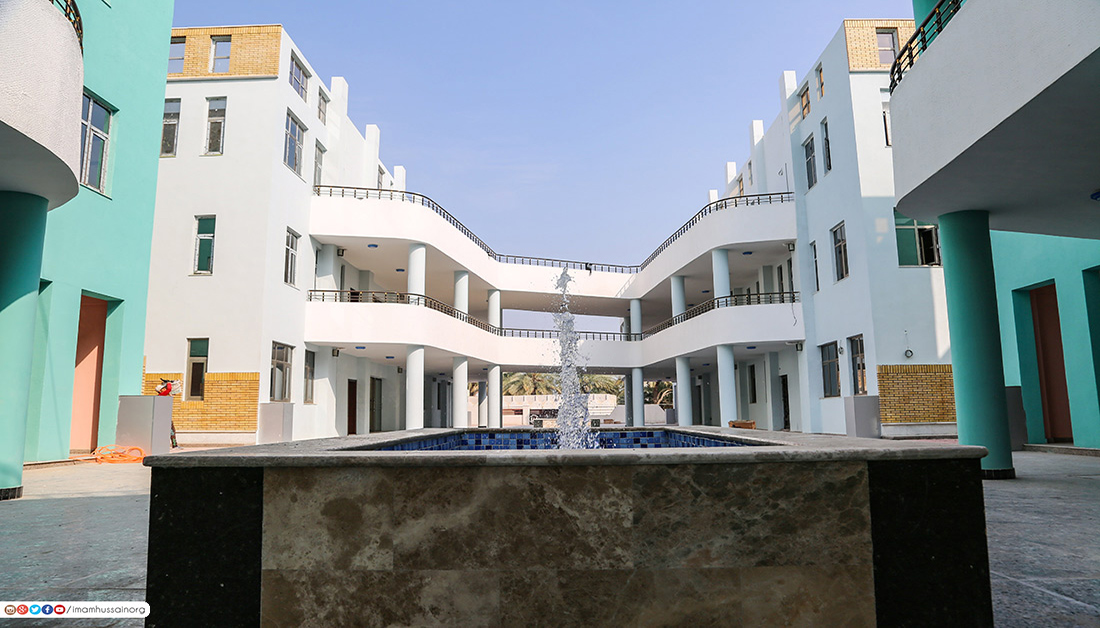 The Department of Strategic and Investment Projects, at the Imam Hussain Shrine, continues implementing a six-orphan-school-complex project in the holy city of Kerbela.
Engr. Abbas Fadhil said, "This project comprises 6 schools: elementary, intermediate and high schools," noting that three schools were completed, and work is still underway to complete the other three ones.
Fadhil indicated that 3 schools will be for boys and 3 will be for girls, noting that the schools encompass a 19,000m2 area of 52,000m2 the whole project area.
Imam Hussain Shrine