Imam Hussain Holy Shrine to open new construction materials factory this December
News and Reports
2019-11-14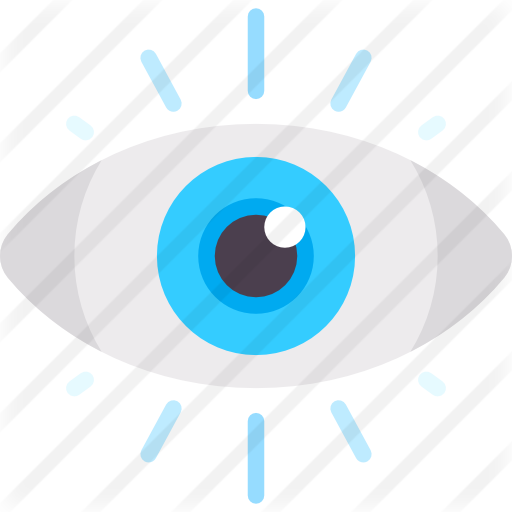 697 Views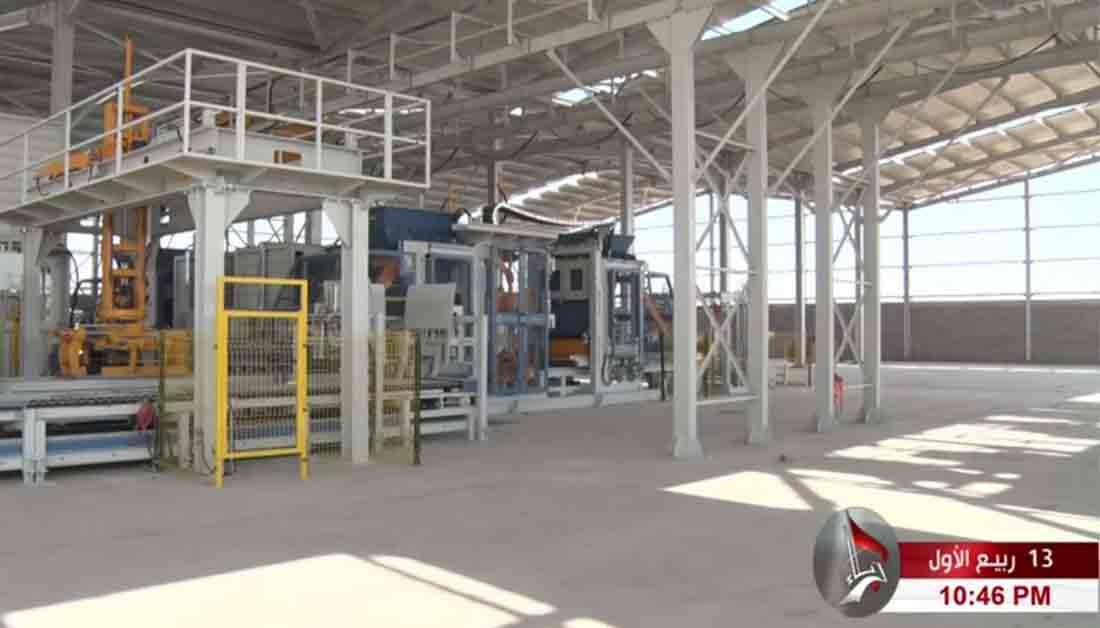 The General Secretariat of Imam Hussain Holy Shrine announced the near completion of a construction materials factory in Karbala.
"The 4000-square-meter construction materials factory will greatly support the numerous projects of Imam Hussain Holy Shrine and fill the local market need by 40%," said Supervising Engineer Yousif Mahdi.
The factory will produce various types of cinderblocks and paver blocks as well as other materials used for construction.
Engineer Karar Jawad added, "The project will also provide tens of job opportunities for the people of Karbala."
The construction materials factory will start operating this December.