Al-Abbas Holy Shrine continues expansion works of Imam al-Mahdi Site in Karbala
News and Reports
2019-11-12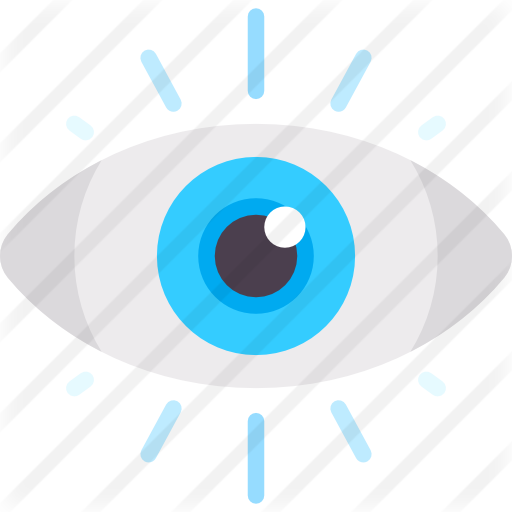 1320 Views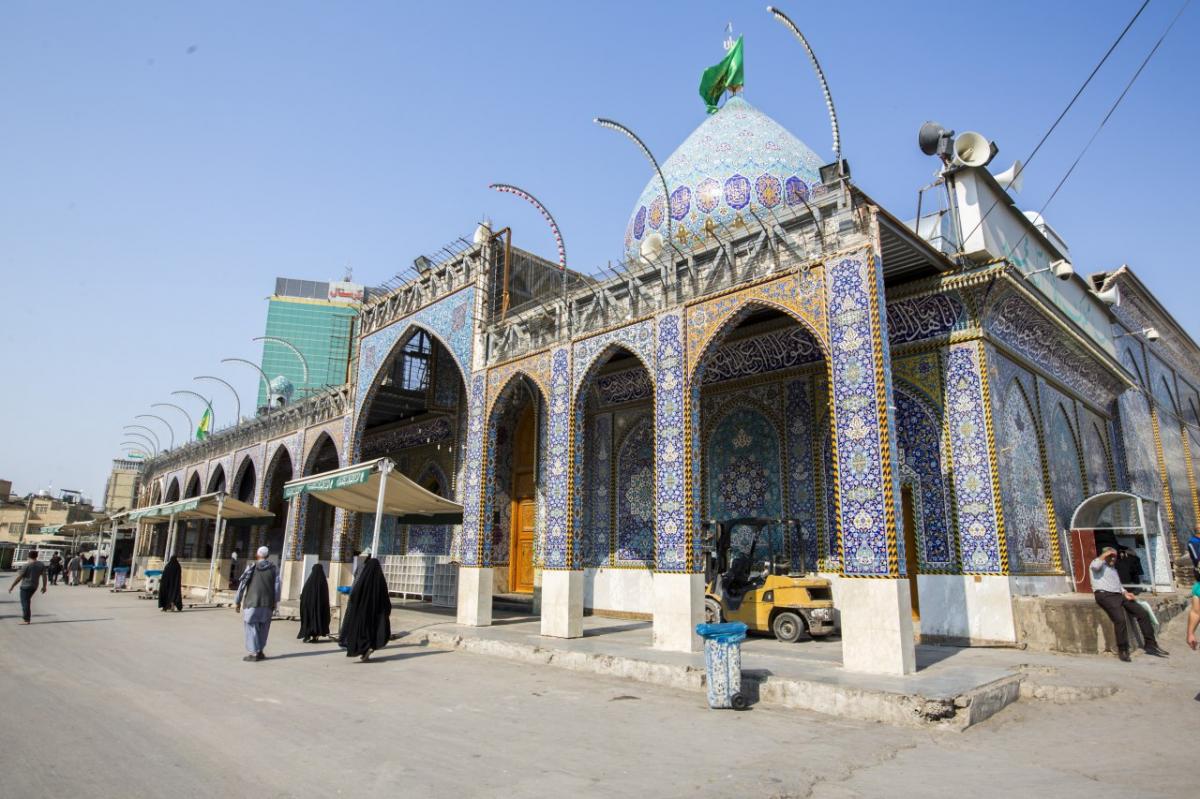 Al-Abbas Holy Shrine's technical and engineering staffs are continuing work on the expansion project of Imam al-Mahdi Site in Karbala.
The head of Engineering Projects Department, Eng. Dea' Majeed al-Sa'egh, stated, "The Department has made great and rapid strides thanks to the concerted efforts and support by the Holy Shrine."
"After the completion of the concrete structures of the 1000-square-meter annex building, which includes a women's hall, men' s hall and an employee hall, work has now shifted to the installation of inscriptions and motifs on the walls and ceilings, as well as the establishment of electrical and acoustic systems and other systems attached to the project," clarified al-Sa'egh.
It is to note that the Site of Imam al-Mahdi is located on the left bank of Hussayniya River, north of Imam Hussain Holy Shrine.