UN representative visits Grand Ayatollah Sistani for a special meeting on the current situations in Iraq
News and Reports
2019-11-11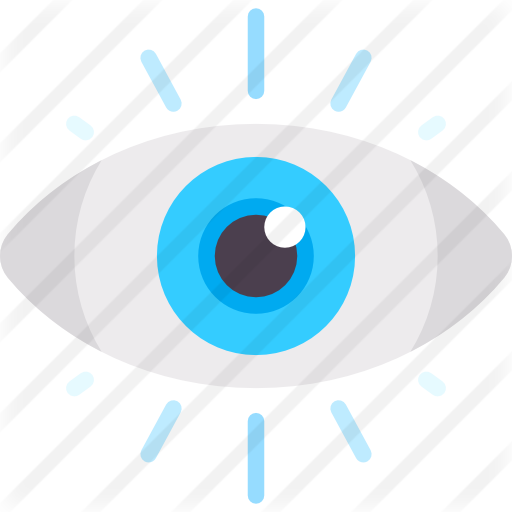 1162 Views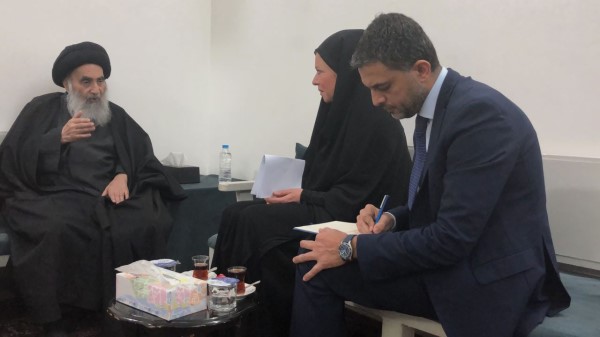 The Special Representative of the Secretary-General for the United Nations Assistance Mission for Iraq, Jeanine Hennis-Plasschaert, arrived Monday morning to Najaf for a special meeting on the current situations in Iraq with Grand Ayatollah Sayed Ali al-Sistani.
The Grand Ayatollah asserted on the following points:
The importance of avoiding violence under all circumstances.
Demand once again the accountability of the perpetrators of this violence.
Stop arrests and abductions immediately.
The need to work on real reforms within a reasonable period.
The need for a unified law.
The Supreme Religious Authority expresses concern about the seriousness of the political forces to carry out these reforms.
Peaceful protesters do not return to their homes until their legitimate demands for reforms are fulfilled.
If the authorities are not able or do not want to fulfill the demands, then different actions must be taken!
The Special Representative asserted on the following points:
The United Nations is following up on what happened during the past weeks.
Great anger and discontent in the streets as a result of not providing services for 16 years.
People are optimistic for their demands to be fulfilled.
We are publishing reliable reports to stop this violence and call on others to intervene.
We always emphasize on the sovereignty of Iraq and provide advice through monitoring events.
We seek to move Iraq forward.
The time has come for the Iraqi authorities to implement what the protesters demand.
This country cannot be an arena for conflict between countries.