Employees of Imam Hussain Holy Shrine join mass peaceful protests against corruption
News and Reports
2019-11-06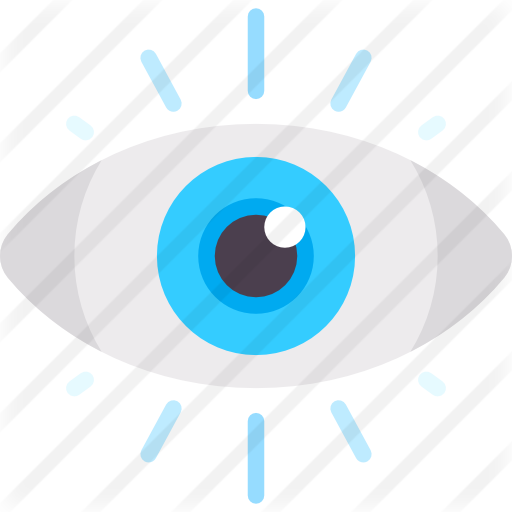 497 Views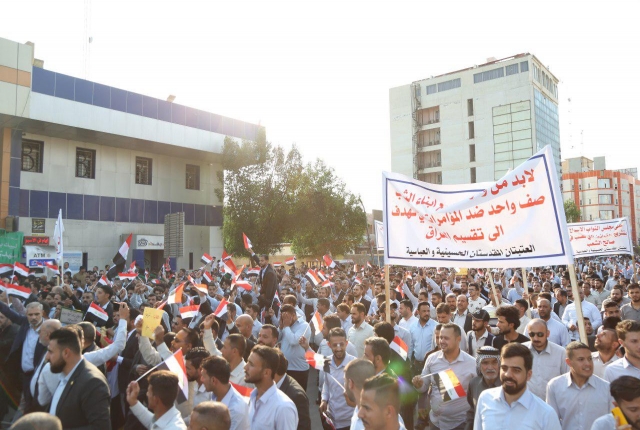 Continuing its support for peaceful protesters demanding their legitimate rights guaranteed by the Constitution and endorsed by the Supreme Religious Authority, Imam Hussain Holy Shrine staged a protest from Bab al-Qibla of Imam Hussain heading to Tarbiya Roundabout in the holy city of Karbala.
Employees of Imam Hussain Holy Shrine carried Iraqi flags and placards, chanting anti-corruption slogans calling for a radical change in the administration of the country.
The mass peaceful protest was headed by Imam Hussain Holy Shrine Board Member Hajj Fadhel Awaz.
Since last week, Imam Hussain Holy Shrine has launched a campaign to support the protesters in Karbala logistically through providing free food and water.