Karbala's Holy Shrines end the mourning season
News and Reports
2019-10-31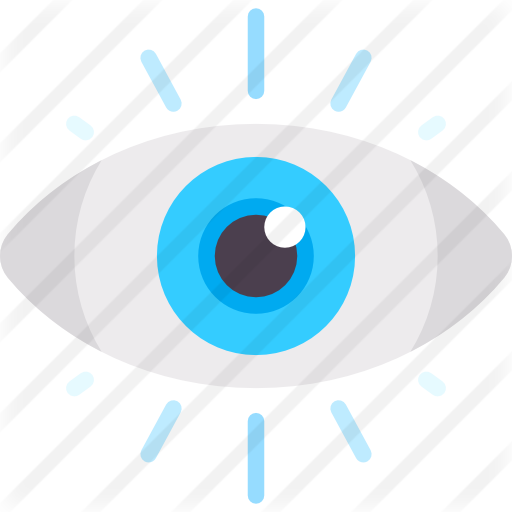 735 Views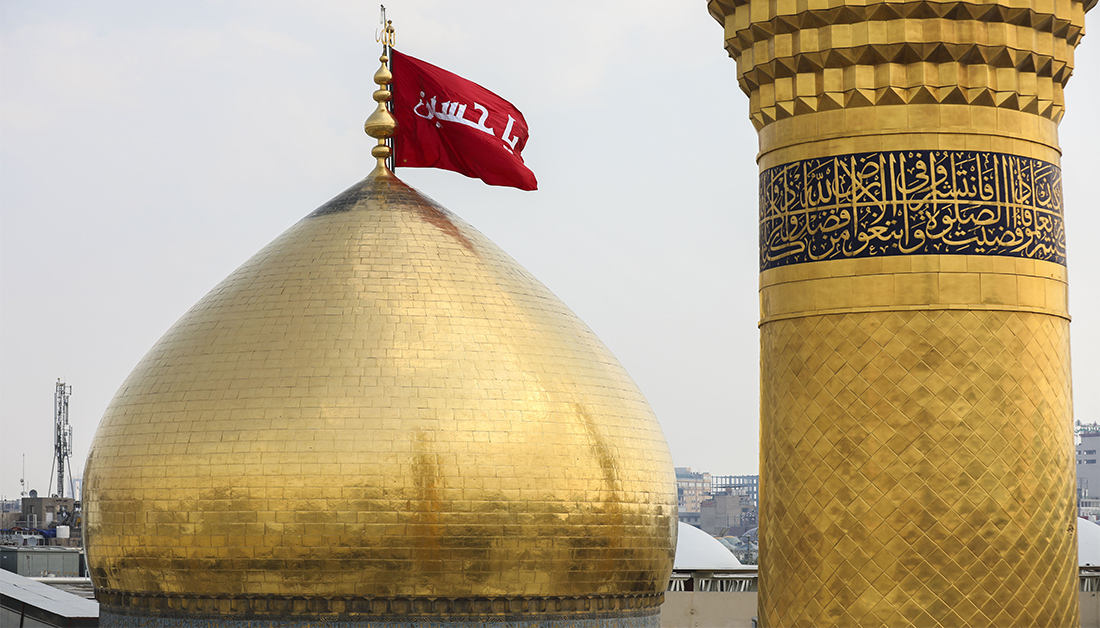 With the start of the month of Rabi' al-Awwal, the administrations of the Holy Shrines of Imam Hussain and al-Abbas brought down the black banners and hoisted the red banners atop the holy domes, announcing the end of the mourning season.
The black banners are hoisted atop the holy domes every year only in the mournful months of Muharram and Safar.
Black signs in and around the vicinity of the Holy Shrines have also been brought down, and the red lighting has been switched to green.