Imam Hussain Holy Shrine announces the opening of registration for students in Iraq's first university for women
News and Reports
2019-10-29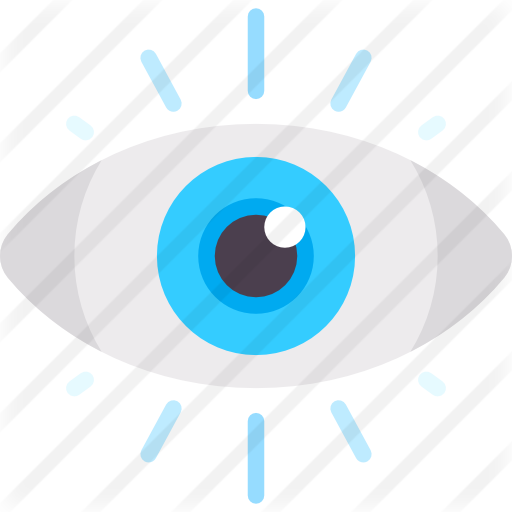 810 Views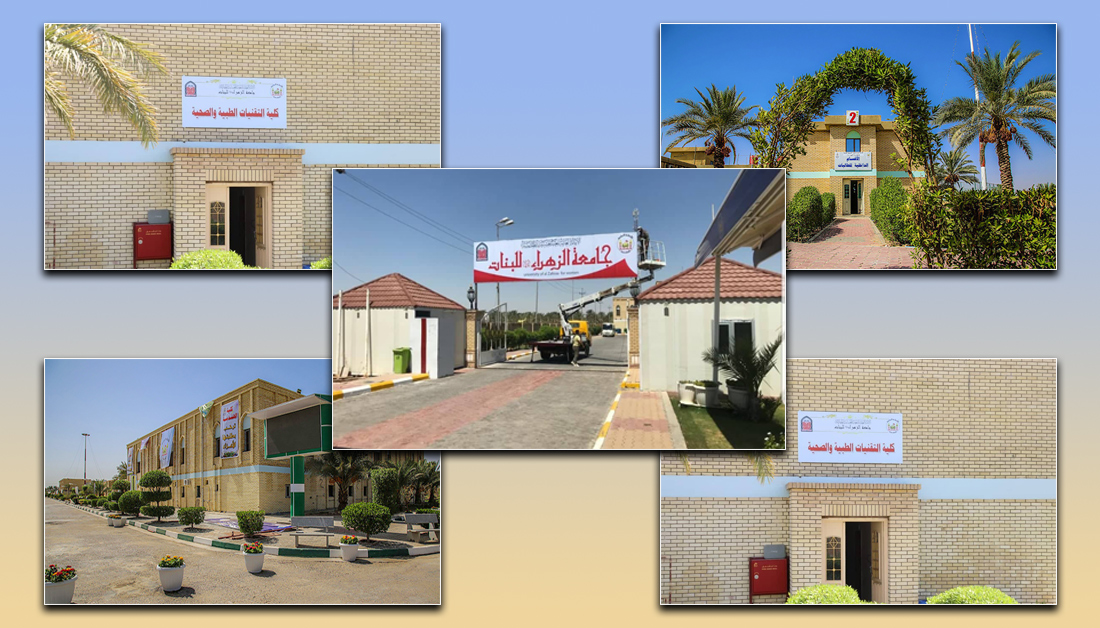 The General Secretariat of Imam Hussain Holy Shrine announced the opening of registration at Zahra University for Women in the province of Karbala.
President of the University, Dr. Zainab Abdul-Hussein al-Sultani said, "The University has completed all the logistical preparations of the lecture halls and science laboratories to receive students in this school year (2019-2020)."
She added that Zahra University is the first university for women in Iraq, noting that the university includes three faculties: Pharmacy, Medical Technology in three departments (Anesthesia, Radiology and Physiotherapy), and three departments in Education (Mathematics, Arabic and English).
Al-Sultani explained that the University was designed according to the international standards and equipped with the latest advanced equipment.
The University of Zahra is located on the road linking Karbala and Baghdad, near the University of Warith al-Anbiya.