Medical teams from 10 countries offer services to Arbaeen pilgrims in Kerbela
News and Reports
2019-10-16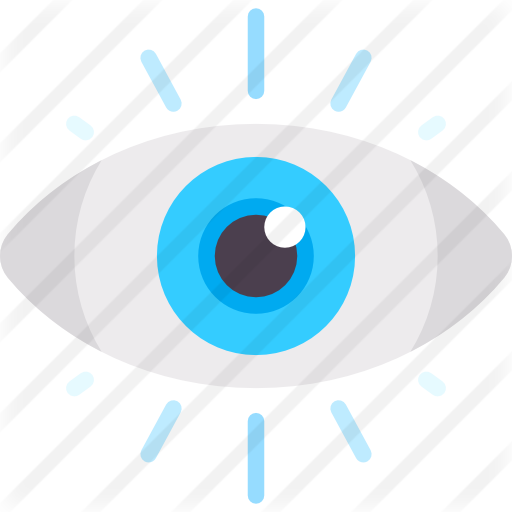 842 Views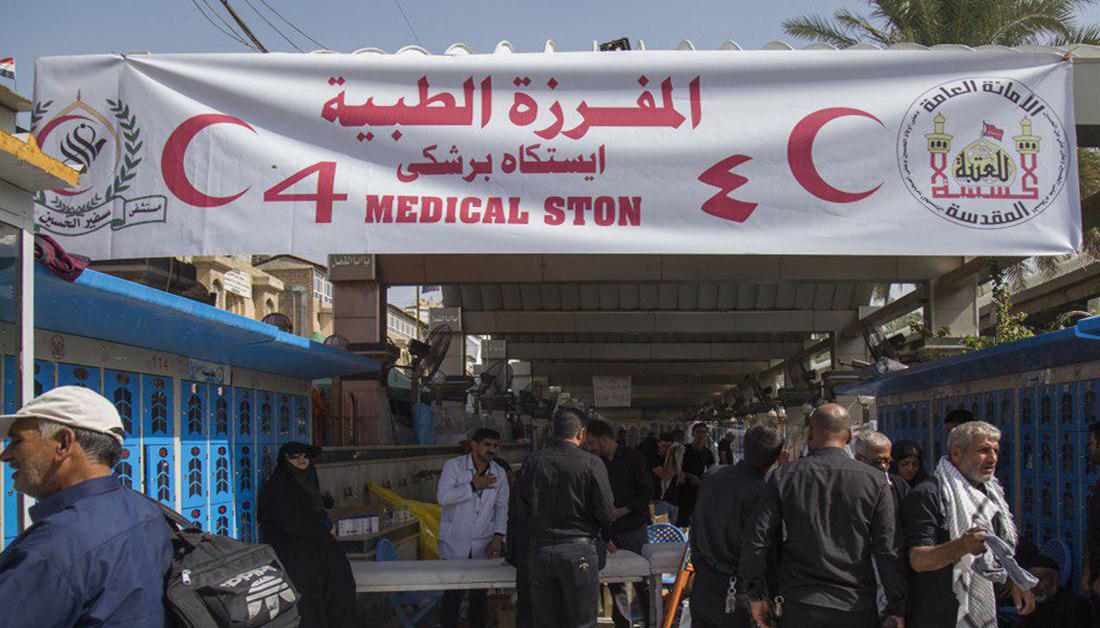 The head of the medical units at the Imam Hussain Shrine, Ahmed Jeleel EshShemri, stated that medical teams have recently arrived from Arab and foreign countries to offer their medical services to Arba'een pilgrims in the holy city of Kerbela.
EshShemri added that those medical teams — who came from Australia, Tanzania, India, Pakistan, Bahrain, Saudi Arabia, Kuwait, Lebanon, Iran, and Syria — joined Imam Hussain Shrine's medical units that are stationed around the shrine.
He mentioned that the Imam Hussain Shrine spread 35 medical units and Stretcher and First Aid groups inside and outside the shrine. In addition, three clinics have been opened in the pilgrim's cities around Kerbela.
EshShemri indicated that a field hospital, affiliated with Zainul-Abedeen Hospital, has been opened at the Imam Hussain Shrine, where Sefeer hospital also offers its medical services.
He noted that all of these hospitals and medical units work 24/7 during the Arba'een pilgrimage, and they've received 650 volunteers to assist their medical staff.
By: Mustafa Ahmed Bahidh
Translation: Mohammed Elobaidi