School for orphans provides full services to students — not only free of charge, but financial aid granted
News and Reports
2019-10-03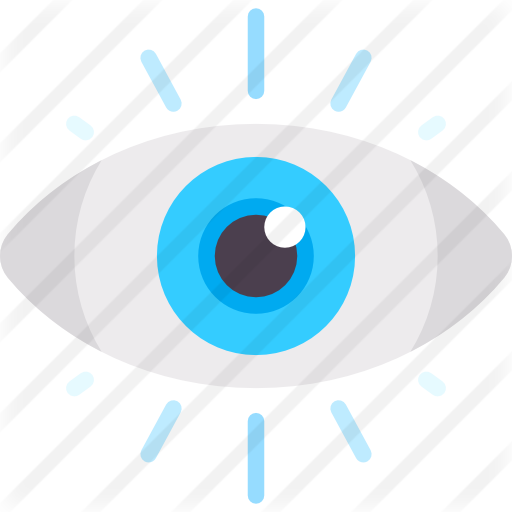 787 Views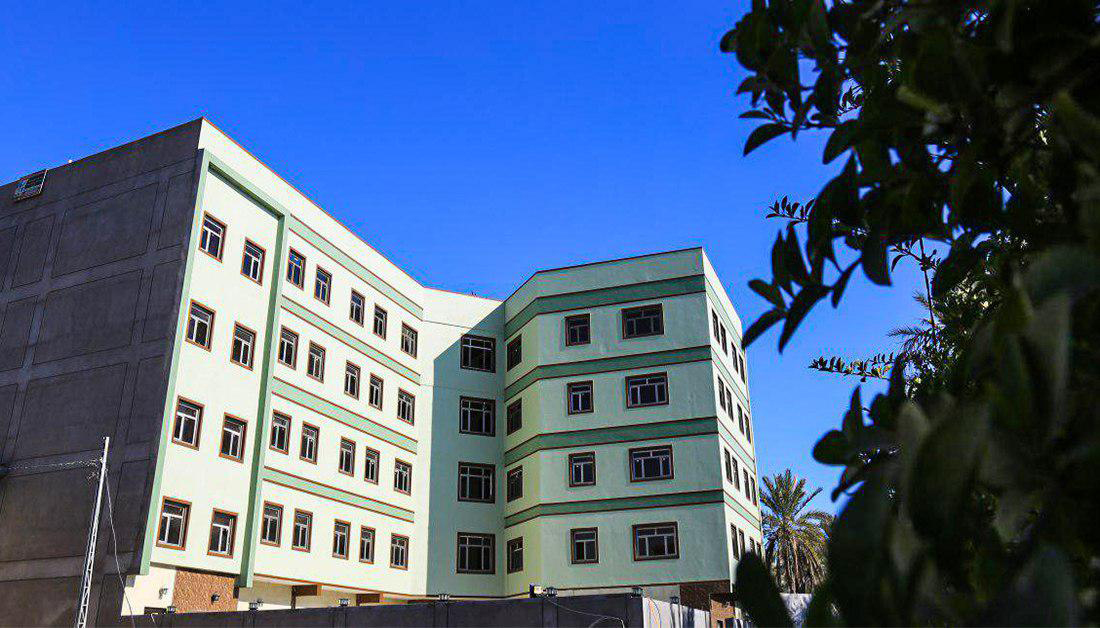 Assistant Secretary-General of the Imam Hussain Shrine Sa'ad EdDeen Elbenna announced the enrollment of students in Ewlad Moslim School in the holy city of Kerbela.
Elbenna said, "The school has obtained permission from the Ministry of Education and completed all the preparations to open its doors to students next week."
He added that the school—which has been established by the Imam Hussain Shrine—has been allocated to the orphans, noting that the school's faculty sponsor the students in terms of education, transportation, curricula, medical treatment, stationary, and school uniform, in addition to granting each orphan and their family financial aid.
A dental clinic will also be built to provide dental care and treatment free-of-charge to the orphan students, said further Elbenna.
He also mentioned that the school has been built in conformance with international construction standards.
By: Wela' EsSeffar
Translation: Mohammed Elobaidi