Le Figaro visits Imam Hussain Shrine's projects, sends message from shrine
News and Reports
2019-10-01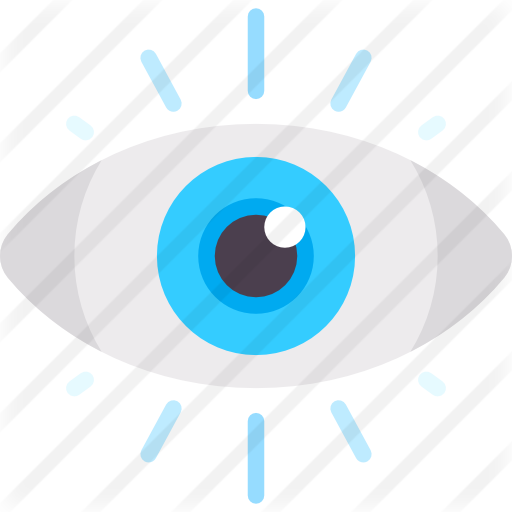 771 Views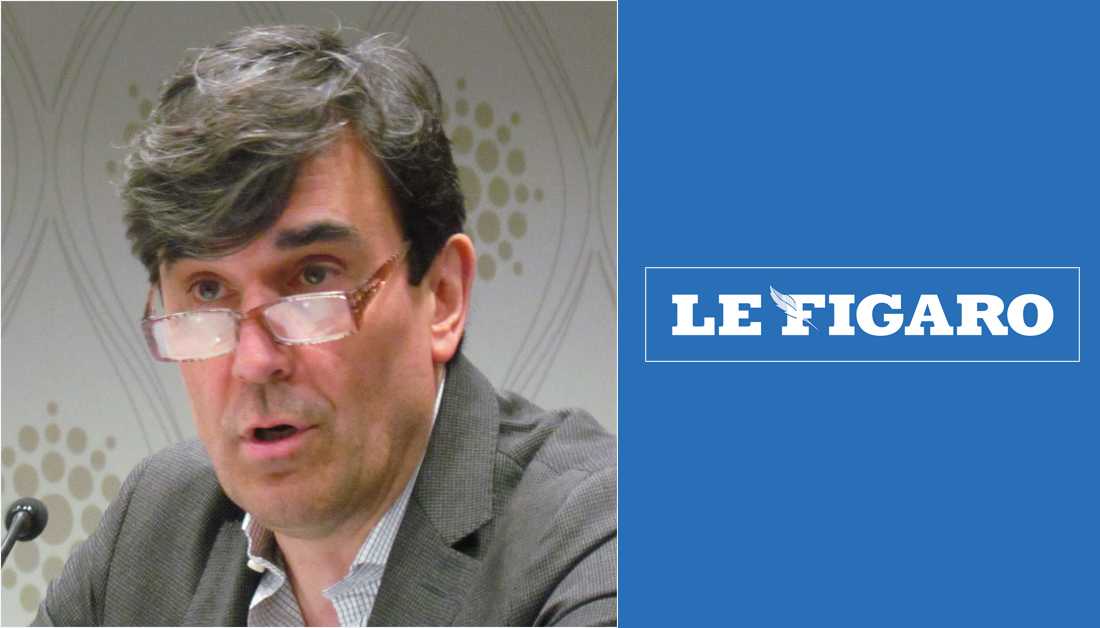 Le Figaro's chief reporter has recently visited Imam Hussain Shrine's projects on the sidelines of his visit to the holy city of Kerbela to participate in the Sixth International Tarateel Sejjadeya Festival held by the Imam Hussain Shrine.
Georges Malbrunot answered a question about libelous media outlets' false reports against the shrines in Kerbela, and he derisively said, "Some TV stations quite know the truth, but they attempt to slander that truth, because they're not independent—they're sponsored by the American government, and they have specific political objectives—and I'm dismayed to see the mix between politics and the projects that aim to offer great services to the Iraqi people who are suffering from a lack of services that are the responsibility of the governmental institutions, which are corrupted and abused."
Malbrunot added that he had visited Iraq two years before, and now he visited Iraq again and was surprised to see the distinction between Kerbela and the other Iraqi cities, noting that he saw gigantic service projects achieved by the Imam Hussain and the Ebbas Shrines—such as hospitals; that are sponsored, universities, schools, pilgrims' cities, orphanages, and agricultural projects.
He continued, "These projects have greatly contributed to reducing unemployment many Iraqi people are suffering due to the government's unemployment and lack of projects."
It's noteworthy that Georges Malbrunot is deemed the first journalist solicitous about Iraq's affairs in France, and he's Le Figaro's chief reporter in the Middle East. In addition, Le Figaro is a widespread France newspaper.
Malbrunot has written at least five books about Iraq—he has also published an article at Le Figaro, titled "Kerbela—another Iraq; the city that prospers by virtue of religion," in which he expressed his admiration for what the Imam Hussain and the Ebbas Shrines achieved of projects that developed the city of Kerbela and rendered it prosperous.
Editing: Dr. Ela Shetnan EtTemeemi
Translation: Mohammed Elobaidi