President of Ahle Sunnah Wal Jamaat of Karnataka, India: Through Imam al-Sajjad, we differentiate between Islam and terrorism
News and Reports
2019-09-26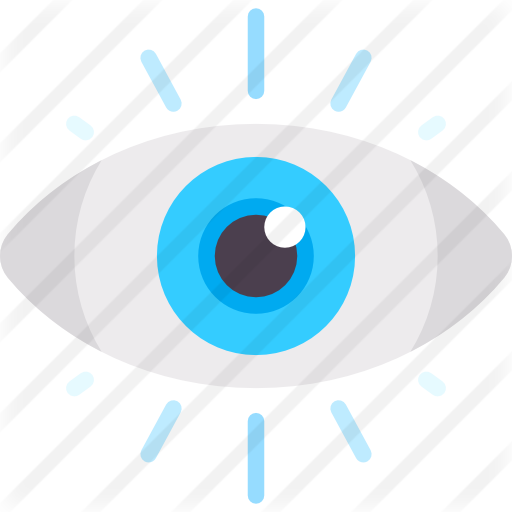 1254 Views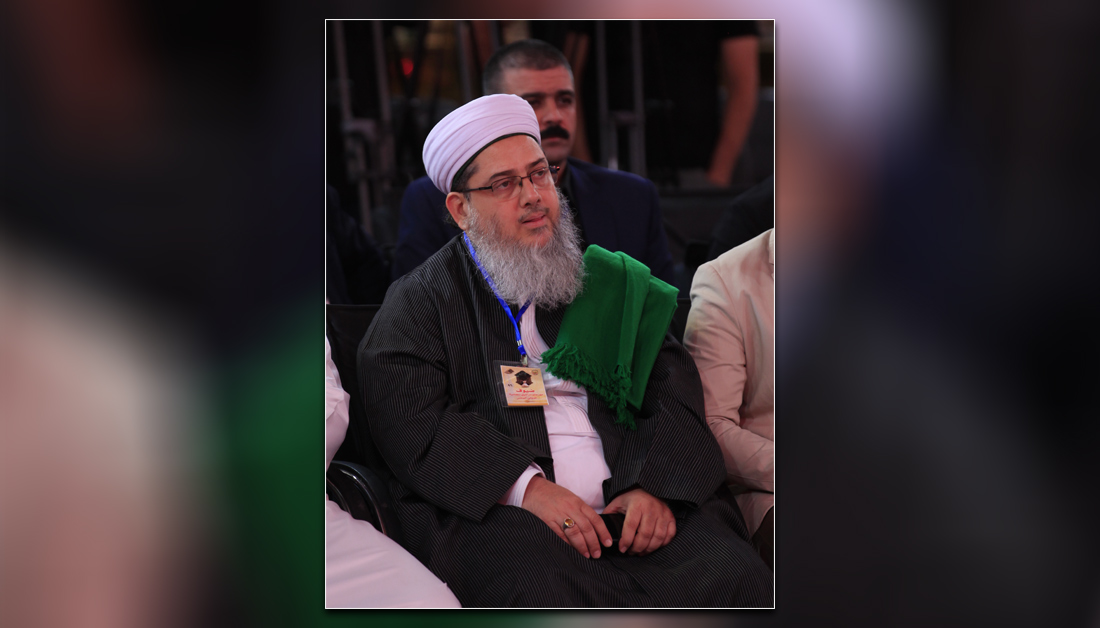 The President of Ahle Sunnah Wal Jamaat of Karnataka, India, confirmed that through Imam al-Sajjad, we differentiate between Islam and terrorism.
"The principles of the Ahlulbayt are the clearest evidence of our religion's authenticity, therefore, we must disseminate the message of Imam al-Sajjad to confront the extremist ideologies," said Sayed Tanveer Hashmi to the Holy Shrine's official website.
Hashmi referred to Imam al-Sajjad's Treatise on Rights saying, "It is a divine and spiritual message carrying many lessons and morals for all humankind. Whoever wants to know the difference between Islam and terrorism should study the Treatise on Rights."
The President of Ahle Sunnah Wal Jamaat was one of the keynote speakers at the Sixth Tarateel Sajjadiya International Festival, which highlights the biography and legacy of Imam Sajjad, held annually on the Imam's martyrdom anniversary at Imam Hussein Holy Shrine.