Figures from 14 countries to discuss Treatise on Rights by Imam Sejjad at Imam Hussain Shrine
News and Reports
2019-09-23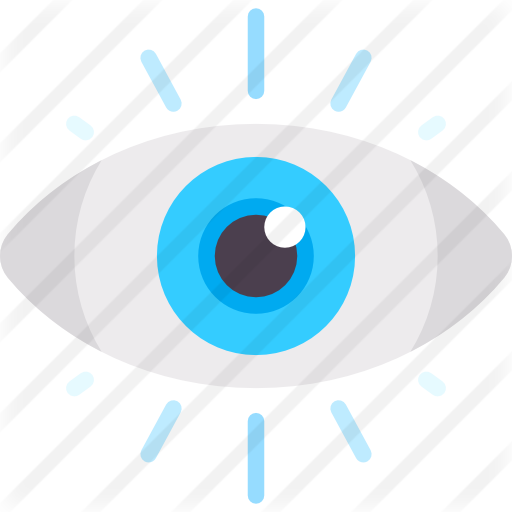 707 Views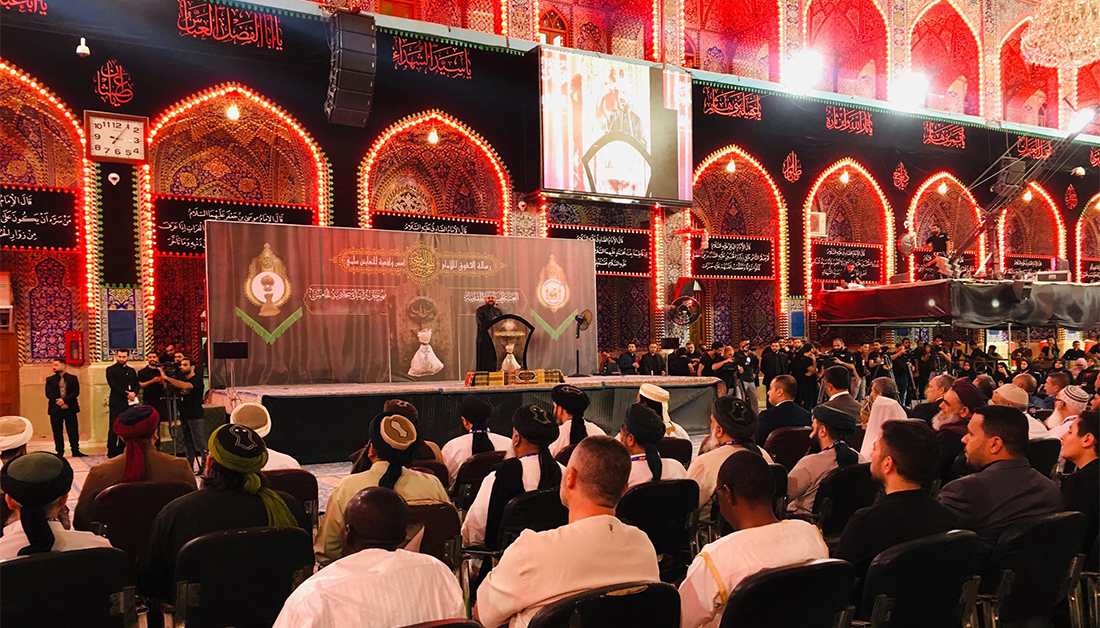 The preparatory committee of the Sixth International Tarateel Sejjadeya Festival, held by the Imam Hussain Shrine, announced that figures from 14 countries are going to participate in this festival.
This year's festival's title is "Social Justice in the Treatise on Rights by Imam Sejjad (Peace Be Upon Him)."
Hasan EjJoboori, a committee member, said, "Clerics and journalists specialized in history and sociology from different religions, religious denominations, and nationalities, coming from 14 countries will participate in this year's festival."
He added that the figures participating are from: Britain, France, Finland, Germany, Ireland, Georgia, India, Malaysia, Turkey, Morocco, Libya, Tunisia, Algeria, and Lebanon.
EjJoboory clarified that the festival has a number of features, such as theater, research sessions, and book fairs that aim to spread the objectives of Imam Sejjad's Treatise on Rights and his course of life.
He then mentioned that the festival will begin on September 23, 2019.
By: Mustafa Ahmed Bahidh
Translation: Mohammed Elobaidi