Soon in Kerbela — 85 publishing houses from the U.S., Lebanon, Iran, Tunisia, Iraq
News and Reports
2019-09-17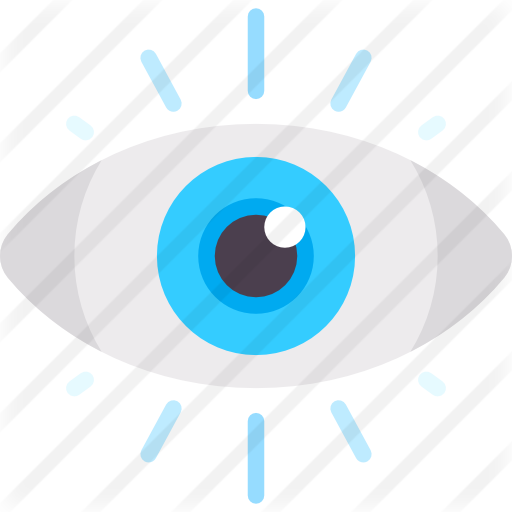 562 Views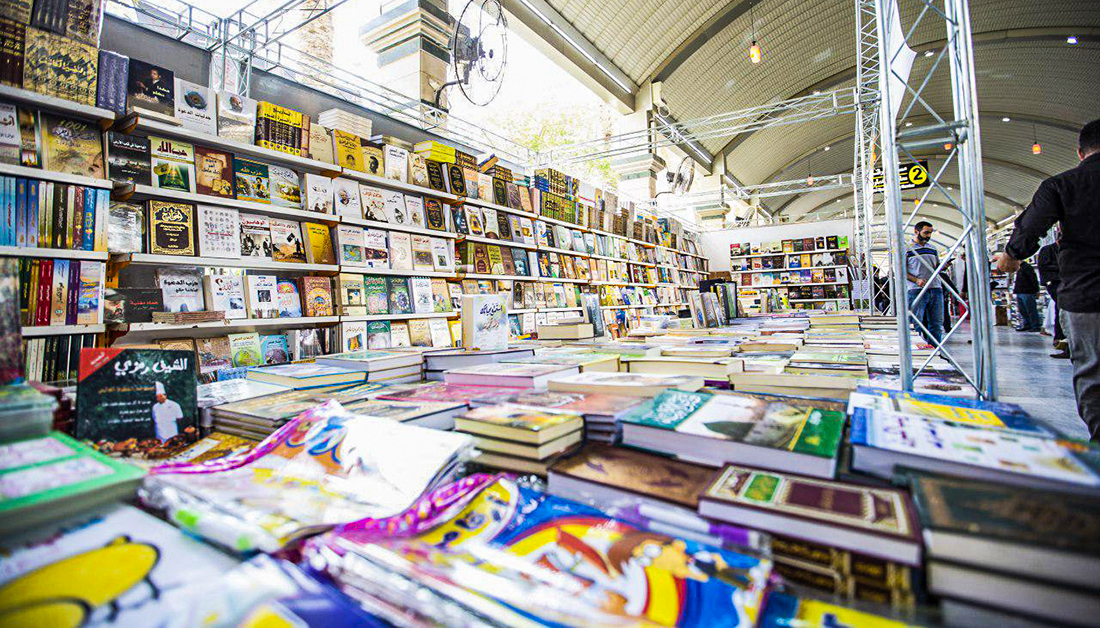 Within the activities of Tarateel Sajaddiyeh Festival, the Imam Hussain Shrine is preparing to hold the sixth international book fair in the holy city of Kerbela.
The festival is held in memory of the martyrdom of Imam Sejjad (Peace Be Upon Him) on the 25th of Muharram.
Mohammed Abdus-Selam, the director of the fair, said, "The number of the publishing houses participating in this year's book fair has increased, in addition to a great variety of books," noting that there are 85 publishing houses participating from the U.S., Lebanon, Iran, Tunisia, and Iraq.
He added that the book fair aims to spread the knowledge of Imam Sejjad and the Ahlul-Bayet (Peace Be Upon Them).
"Not only will there be religious books, but there will also be stands for children's books, as well as cultural and educational books," indicated Abdus-Selam.
He noted that the book fair will be held in the area between the two shrines on Friday, September 20-30, 2019.
By: Mustafa Ahmed Bahidh
Translation: Mohammed Elobaidi