After date import stopped, Fedek Farm markets its products of rare types of date
News and Reports
2019-09-17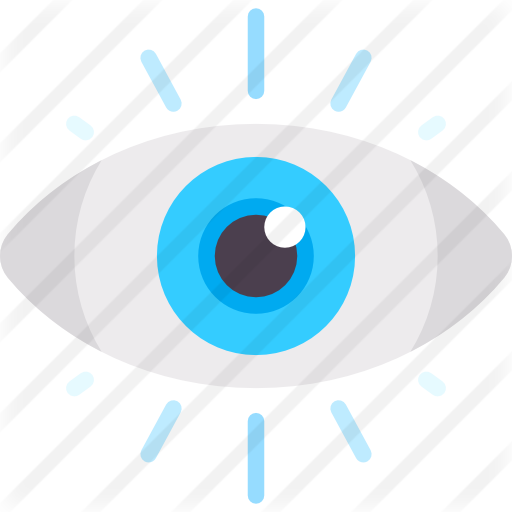 860 Views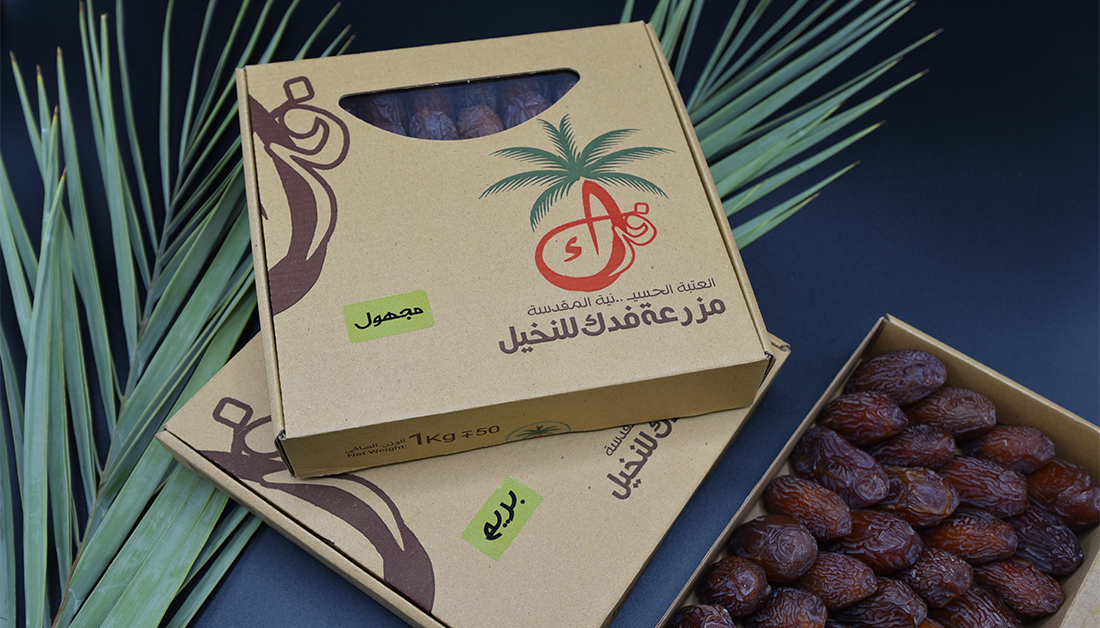 Fedek Date-tree Farm, affiliated with the Imam Hussain Shrine, has announced marketing its products of rare types of Arabic and Iraqi date.
The farm's director, agronomist Fa'iz Eesa Abul-Me'ali, said, "This year's product of the best types of Arabic and Iraqi date has been marketed locally in the holy city of Kerbela.
Abul-Me'ali added that most of Kerbela's market has been supplied with date, noting that a future plan being discussed will be to fully supply the Iraqi market with dates and export the rest.
He indicated that all the prices of the dates are subsidized in comparison to the prices of the international and local markets.
Fedek Farm is 2000 acres and it has 16,000 of various, rare Arabic and Iraqi date palms.
By:Hussain Hamid Elmoosewi
Photography: Mohammed Abul-Me'ali
Translation: Mohammed Elobaidi