Imam Hussain Holy Shrine begins construction of largest schools complex for orphans
News and Reports
2019-09-07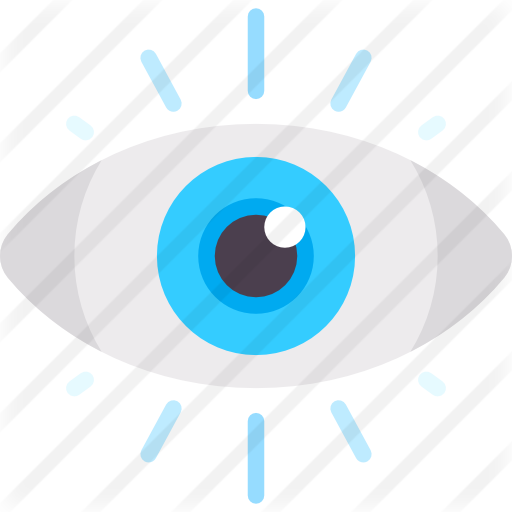 666 Views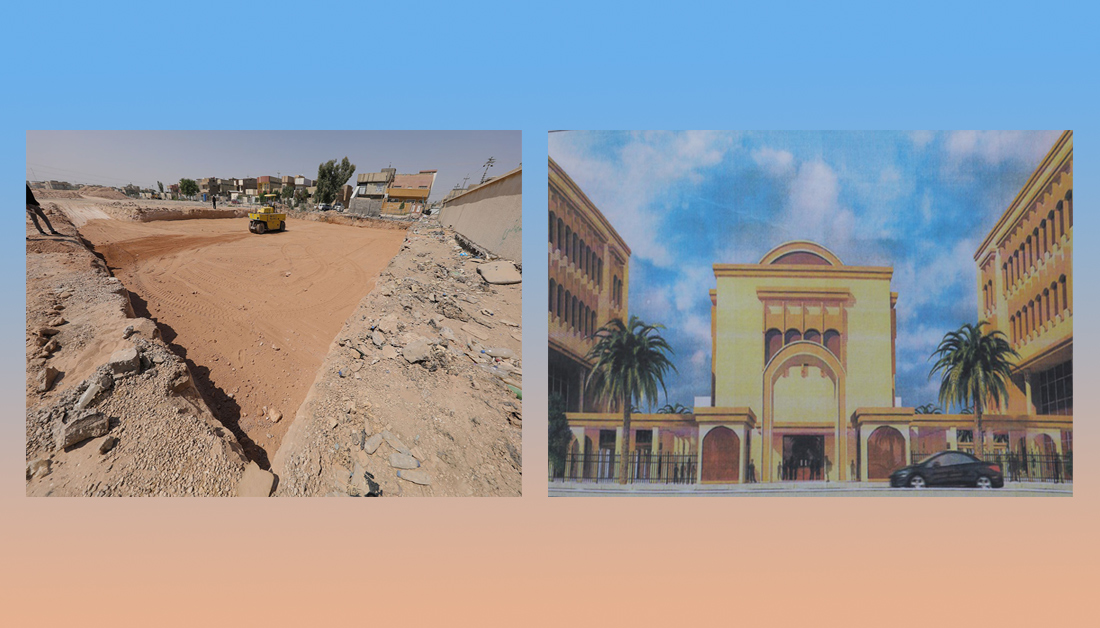 The engineering and technical cadres at Imam Hussain Holy Shrine have started construction works of a schools complex for orphans in Karbala, according to modern specifications.
Project Supervisor Engineer Salam Saadoun said, "We started the construction works on August 25, 2019 and have erected the pillars of the project."
He added that the project is located in the Salam Neighborhood, southwest of Karbala's city center, and is being implemented by the Ardh al-Quds Engineering Contracting Company.
"The complex includes a set of primary, middle and secondary schools dedicated to orphans, both boys and girls, a kindergarten, sports center, administrative building and an integrated health center," continued Saadoun.
He explained that the complex is built on a land area of 2.25 hectares, making it the largest schools complex for orphans, pointing out that the project will be accomplished by 2021.