Imam Hussain Shrine determines date of banner replacement
News and Reports
2019-08-27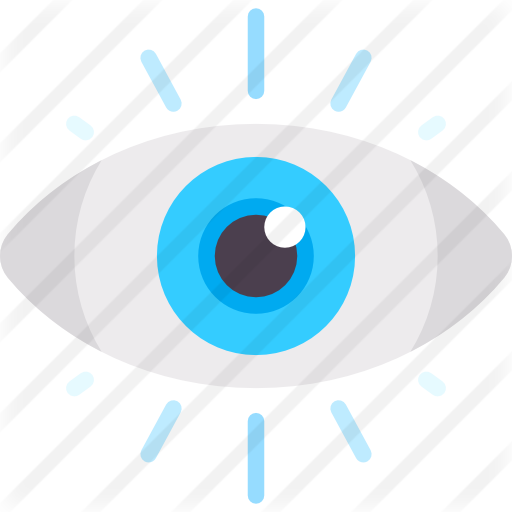 2286 Views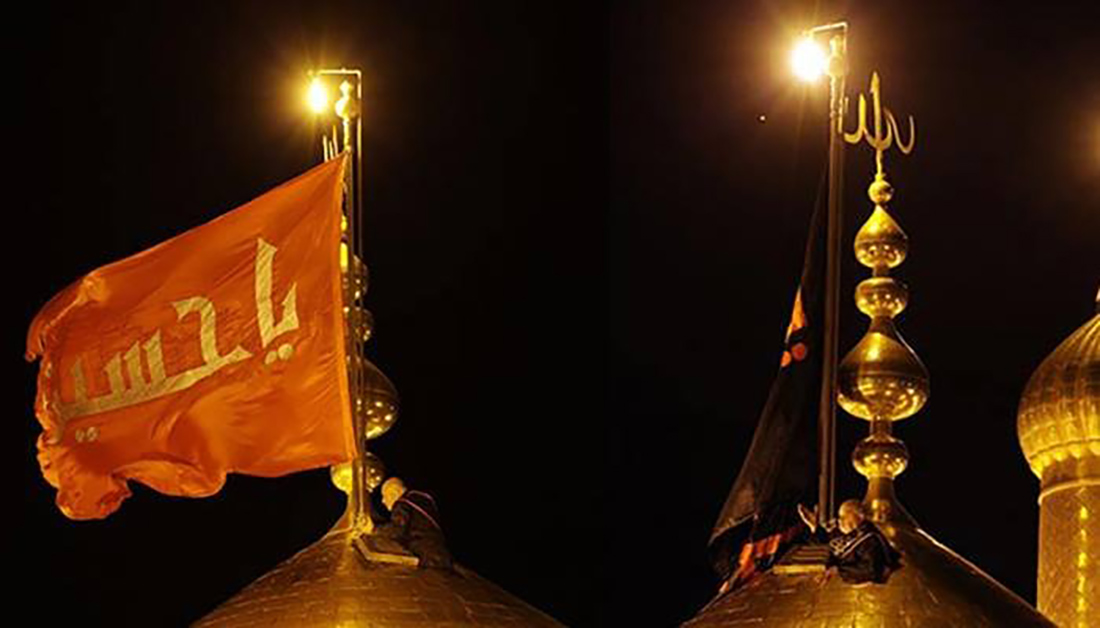 The Imam Hussain Shrine has determined the date of replacing the red banner of the Imam Hussain Shrine dome with a black banner to signify the beginning of the month of Muharram in which Imam Hussain and his family and companions were martyred in the Taf battle in 61 A.H.
Assistant Secretary-General of the Imam Hussain Shrine sayyid Efdhel EshShami said the banner replacement ceremony will take place after Esha' congregational Prayer (Night Prayer) on Thul-Hujjeh 29, 1441 A.H., corresponding to August 31, 2019.
EshShami added that all security and service preparations were complete, as well as allocating certain locations to the increasing numbers of pilgrims.
The banner replacement, EshShami indicated, will take place in a stately ceremony inside the Imam Hussain Shrine, noting that the same banner replacement rituals will be performed at the Ebbas Shrine to replace the banner of its dome after the Imam Hussain Shrine's banner replacement is complete.
He mentioned that large displays will be spread around the Imam Hussain Shrine to broadcast live the rituals.
By: Wela' EsSeffar
Translation: Mohammed Elobaidi