Imam Hussain Holy Shrine holds its preaching conference ahead of Muharram
News and Reports
2019-08-26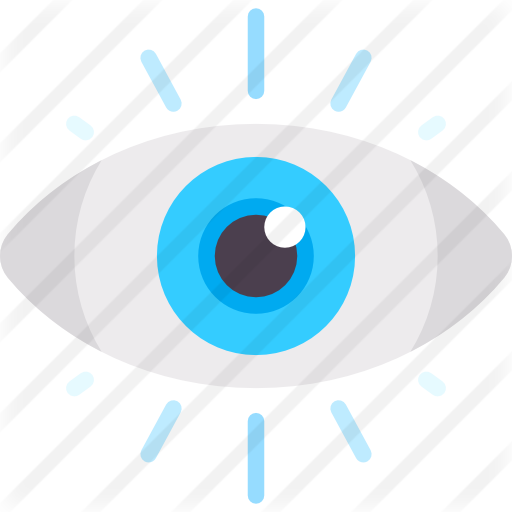 664 Views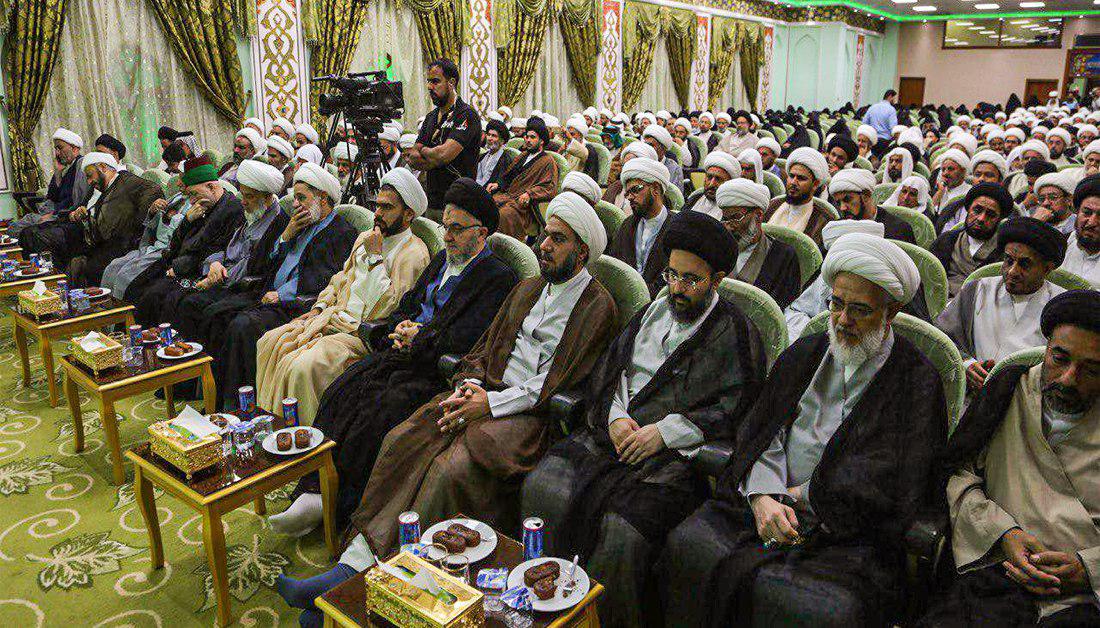 The Religious Preaching and Teaching Division at Imam Hussain Holy Shrine held its tenth conference in preparation for the month of Muharram 1441AH.
"This year's conference witnessed the presence of distinguished scholars and senior preachers from around the country," said Sheikh Fahim al-Ebrahimi, head of the Division.
He added, "One of the most important parts of the conference is listening to the recommendations of the supreme religious authorities as well as unifying the speech to reach all groups as Imam Hussain is for all."
More than 500 Sayeds and Sheikhs attended the event.
The conference discussed how to address and choose the proper speech, as well as ways to address the societal negativities."