Eid al-Adha Mubarak Everyone!
News and Reports
2019-08-12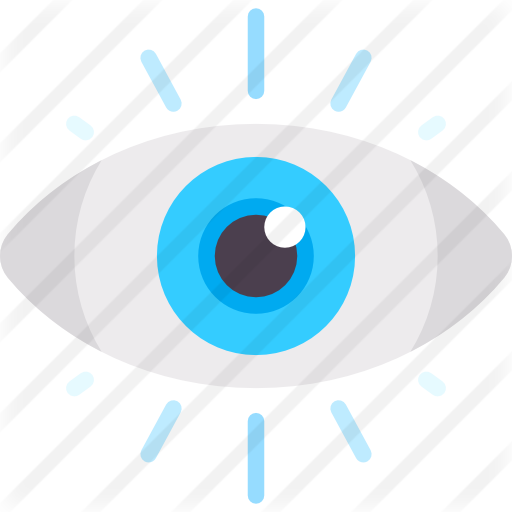 698 Views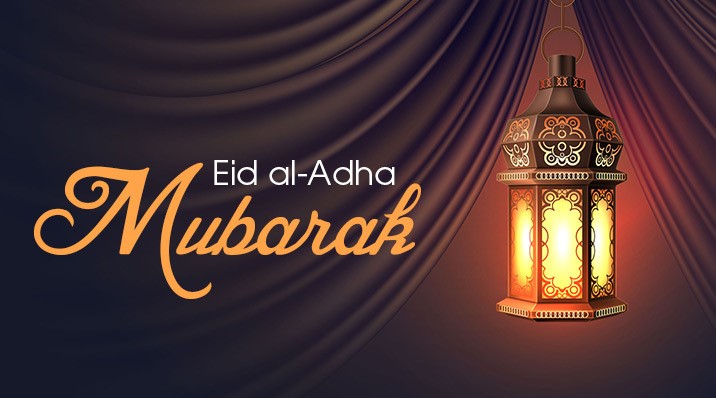 On behalf of Imam Hussain Holy Shrine, we wish you all a blessed Eid al-Adha. May Allah bring happiness to your lives this Eid and grant you all the visit to Imam Hussain, peace be upon him.
Eid al-Adha Mubarak!