Al-Warith Scouts Association holds the First Scout Forum for the Preparation of Scout Leaders
News and Reports
2019-07-28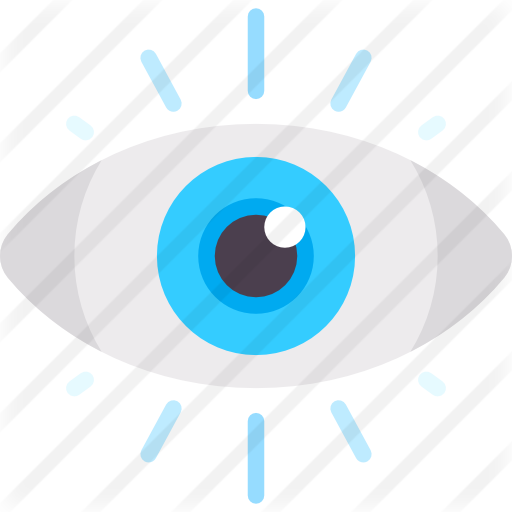 599 Views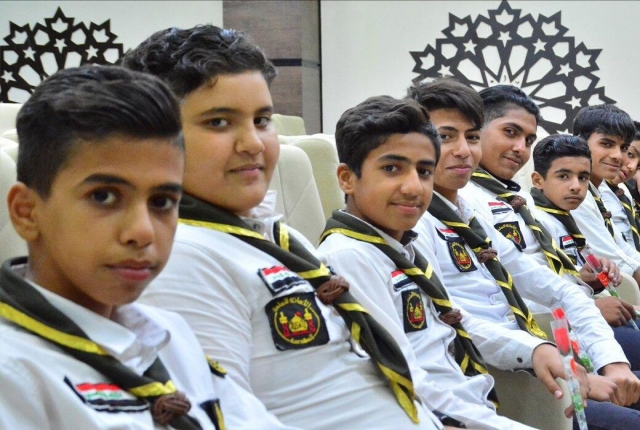 In order to prepare a conscious, educated and strong generation that contributes to the development and building of society, the Scout Commission of Imam Hussain Holy Shrine in Karbala held its first forum titled 'Tomorrow's Leaders' to enhance and develop the intellectual and physical capabilities of the scout youth and making new commanding leaders.
Amir Farid al-Hasnawi, General Commissioner of al-Warith Scouts Association, said, "Within the framework of the comprehensive development program, the First Scout Forum for the Preparation of Scout Leaders was held according to certain mechanisms, in which select, outstanding future leaders participated."
"The establishment of such a forum is essential for our young people, because it makes them acquire a lot of concepts and skills, especially as this forum addresses many jurisprudential, doctrinal and ethical topics, in addition to several scouting activities and sports programs. Such programs and courses reflect positively on the scientific level of students, making them more active and vital in their academic life, as well as gaining sufficient experience on how to deal with others in their lives," added al-Hasnawi.
For their part, the participating youths expressed their thanks and gratitude to the Holy Shrine for sponsoring them and providing them with such programs and courses that will benefit them in their future lives.