Italian Ambassador: The decisions of Ayatollah Sistani are for the public good
News and Reports
2019-07-21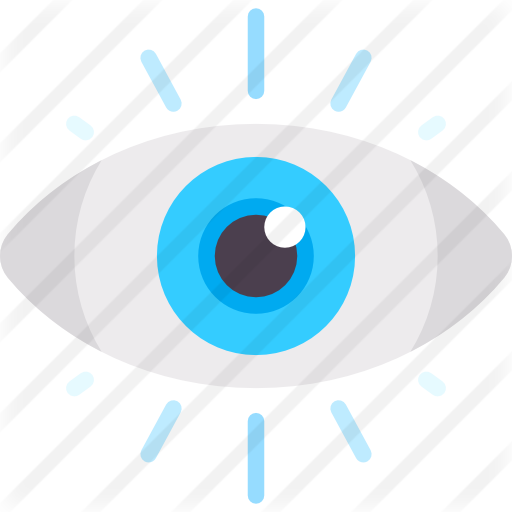 884 Views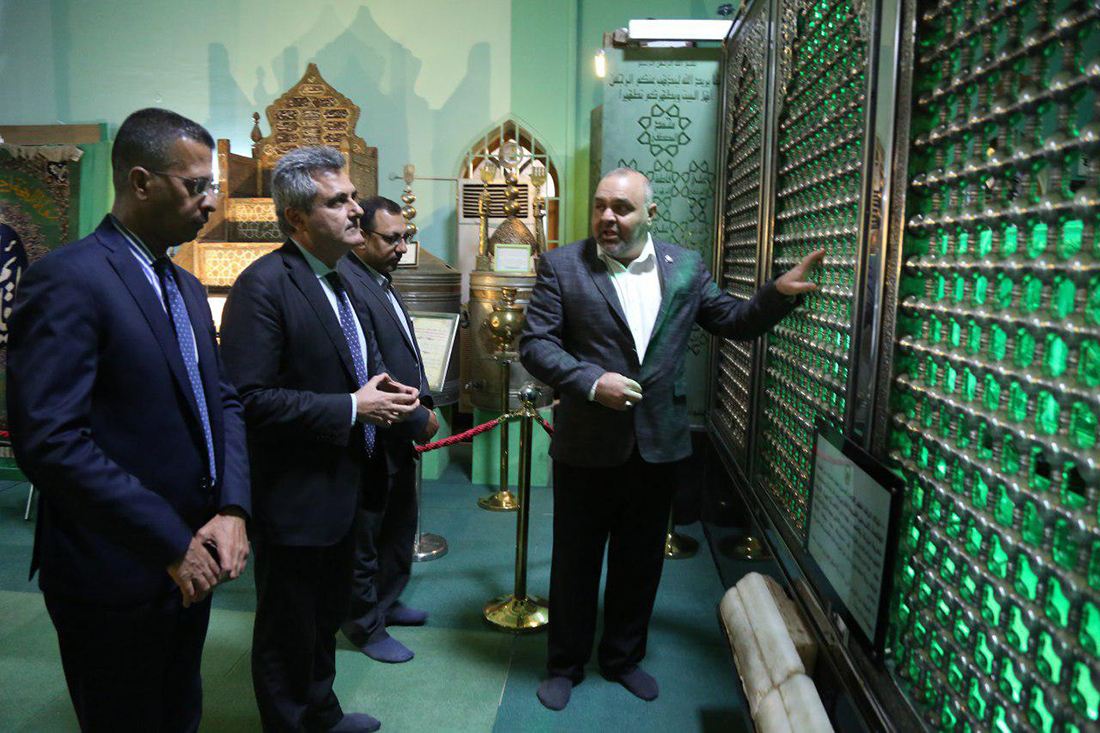 The Italian Ambassador to Iraq Bruno Pasquino said, "We came to the Imam Hussain Holy Shrine to know the secret of the words written by Sayed Sistani, which has achieved victory over the past period."
The Italian official reached Karbala last Thursday and met with the representative of the Supreme Religious Authority Sheikh Abdul-Mahdi al-Karbalaey in his office at the Holy Shrine.
"We endorse all of what was said by the Grand Ayatollah because his decisions are for the public good," added Pasquino.
"The visit to Karbala and Imam Hussain Holy Shrine will remain a beautiful memory due to the history and significance of this place," mentioning that he needs more time to be acquainted with this historic place."
The Italian Ambassador confirmed that there would be cultural cooperation between the embassy and the Holy Shrine in the coming months.