Imam Hussain Holy Shrine graduates second batch of students of specialized Quranic studies
News and Reports
2019-07-17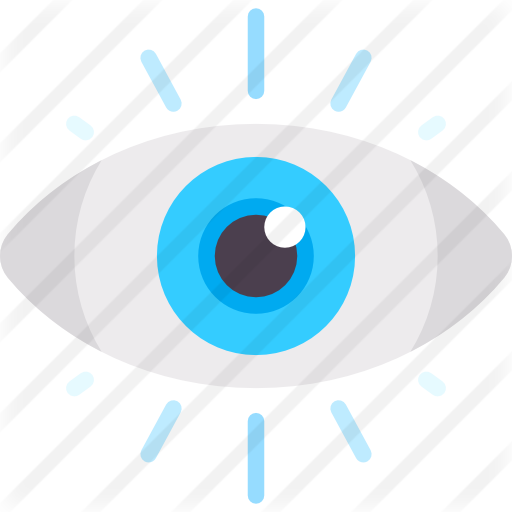 456 Views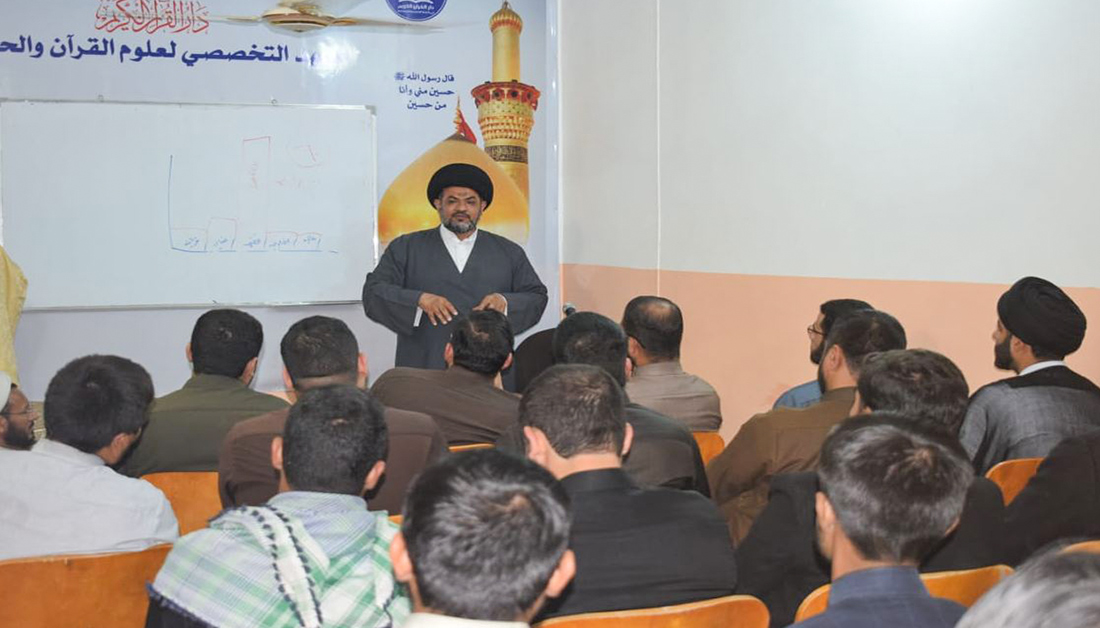 Imam Hussain Institute for Specialized Quranic Studies held the graduation ceremony for the second batch of students amid a presence of scientific and academic figures.
"Coinciding with the blessed occasion of the birth anniversary of Imam Ali al-Redha, the second batch of students of specialized Quranic studies have graduated," said head of the Scientific Unit Amjad al-Baghdadi.
"Tens of students have completed the extensive Quranic course which includes Quranic sciences, recitation rules and exegesis, in addition to properly responding to some of the suspicions raised about the Quran as well as the study of Orientalism."
This is the first institute that introduces modern Quranic lessons in the country.
Imam Hussain Holy Shrine sponsors many specialized Quranic programs for all age groups inside and outside Iraq.